When you're choosing your bank, we know you have a multitude of options available to you. You deserve a bank that's on your side and walking your financial journey with you.
Seneca Savings has been a part of the Baldwinsville, Liverpool North Syracuse and Bridgeport communities – for more than 90 years. We're with you… for life's journeys.
Connect Your Digital Wallet!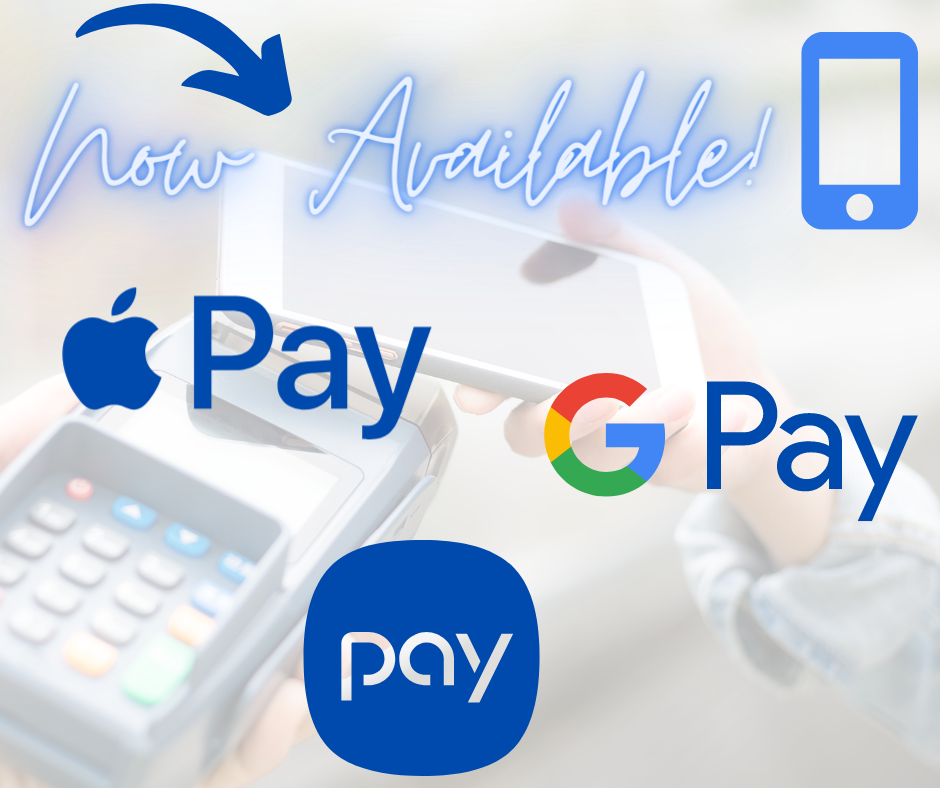 You can connect your Seneca Savings account with your mobile device for
Apple Pay, Google Pay or Samsung Pay!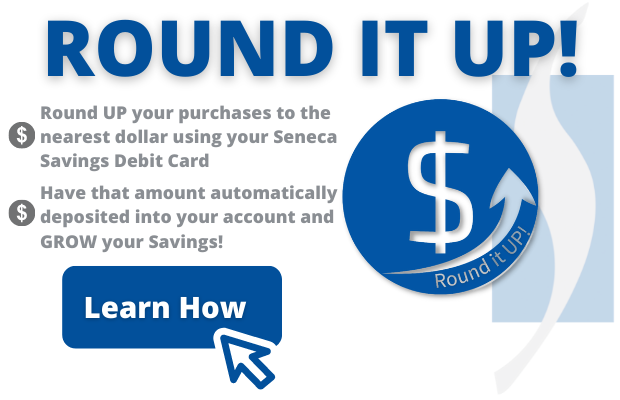 Click Here (or above on image) to Round UP your debit card purchases and grow your Savings Account!
*Transactions are defined as all debits and credits posted to your account during the month. Minimum opening deposit is only $25. Other fees such as non-sufficient funds, overdraft, sustained overdraft fees, etc. may apply. See fee schedule for details. Free gift may be reported on a 1099-INT or 1099-MISC. Free gift provided at the time of account opening. $10 for checks and debit cards from another financial institution given at the time the checks/debit cards are presented. Transaction items include all debits an credits. Ask us for details. Bank rules and regulations apply. Rates may change at any time.