General Information
To Serve, Guide and Support: That is Our Purpose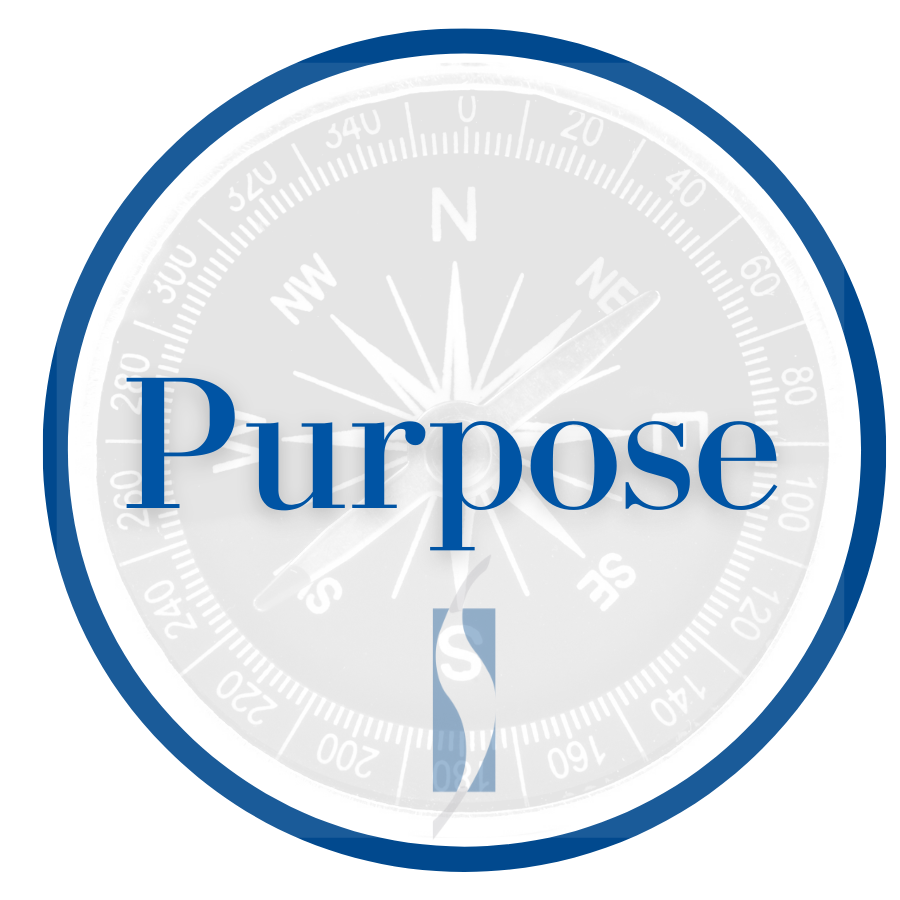 | Purpose Statement |
For every member of the communities we serve, who are striving for a better life — whatever matters most to them, is what matters most to us.

Providing in-depth financial resources, ease of access, and insights to meet people wherever they're at in their life's journey, is our devotion.

By creating sincere and meaningful connections through reliable and well-planned tools, technologies, tutorials, strategies and personal relationships…

We help our valued customers and employees realize their dreams, guiding them toward their greatest prosperity. Giving customers and employees alike, a sense of confidence, of certainty, knowing we're with them all the way is our focus.

We are all connected. It is only when our customers, employees, and communities prosper, that we prosper.
Financial Information
We're proud of our service to the community and our community bank status. If you would like in-depth financial information on Seneca Savings, including balance sheet, income statement, performance and condition ratios, or demographic information, click here to access the FDIC's Institutional Directory database. Our FDIC Certificate # is 29496. Then close the browser window to return to our website.
Officers
Title
Contact
Phone Ext. or Direct Line
President and CEO
Joseph Vitale
315-638-0233
Executive Vice President - CFO
Vincent Fazio
315-303-3331
Senior Vice President Retail Banking
Laurie Ucher
315-303-3370
Senior Vice President Commercial Lending
Angelo Testani
315-303-3337
Senior Vice President Operations
Jamie Nastri
315-303-3371
Vice President Residential Lending
Tammy Purcell
315-303-3324
Vice President
Commercial Lending
Ken Jardin
(315) 303-3346
Vice President Controller
Tom Mavretish
315-303-3031
Security Officer
Michael Russo
315-638-0233
Assistant Vice President Residential Lending
Rebecca Smith
315-303-3318
Vice President BSA Compliance Officer
Penny VanAuken
315-638-0233
Assistant Vice President Accounting Assistant
Francis Valchine III
315-638-0233
Internal Auditor
Kaitlyn Astafan
315-638-0233
Assistant Vice President Credit Analyst
Cynthia Bunnell
315-638-0233
Branch Manager, North Syracuse
Terry Marsala
315-303-3369
Branch Manager, Bridgeport
Courtney Kelly
315-753-4030
Branch Manager, Baldwinsville
Barbara Clark
315-303-3327
Branch Manager, Liverpool
Annette Sherwood-Fischer
315-303-3368
Board Of Directors
Mark Zames, Chairman of the Board
Joseph G. Vitale, Director
Vincent Fazio, Director
James Hickey, Director
Kimberly Boynton, Director
Robert Savicki, Director
William Le Beau, Director