Credit Sense

Do you want to know your credit score? 
Getting started on your journey towards a better credit score is only a click away.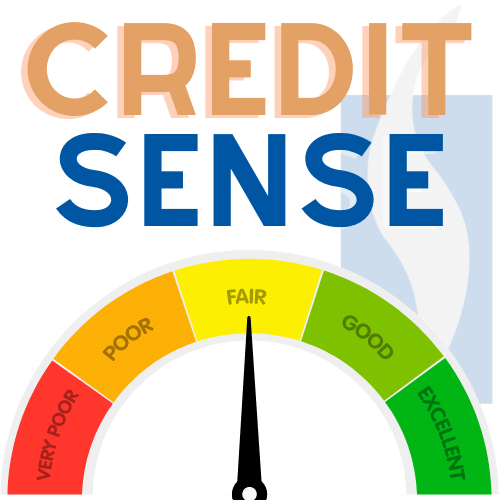 With Credit Sense, we make it easy to know and manage your current score. A better credit score can have many positive impacts for your, your family, your business.