03/26/2022:

Cyber Security is Center Stage

Keeping Your Accounts & Data Safe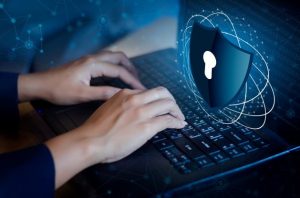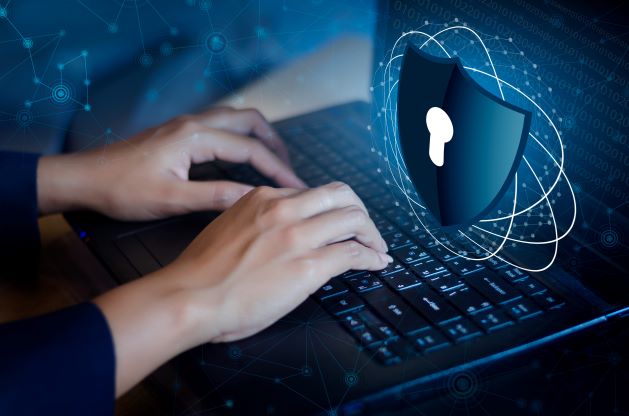 Cyber security is at the top of our priority list here at Seneca Savings as we know it is for you, your business, and your family as well. All necessary steps are taken daily to reinforce and ensure your data and your accounts are safe. Given the latest potential threats due to the nature of the international stage, we thought it appropriate to reinforce this message of online safety and reinforce the steps that banks, including us, and individuals are doing to ensure their online security.

For steps on being your own best advocate along this journey,
READ THIS ARTICLE " 4 Things You Can Do To Keep Yourself Cyber Safe | CISA"
Also during Financial Literacy Month, our Senior VP of Retail Banking, Laurie Ucher along with IT and Security Expert, Dan Napolitano of The Garam Group in Syracuse, NY, held a special webinar to share insights and tips on what to look for and how to prevent, Identity Theft.
Additional Article on SenecaSavings.com