Community Involvement
Community Involvement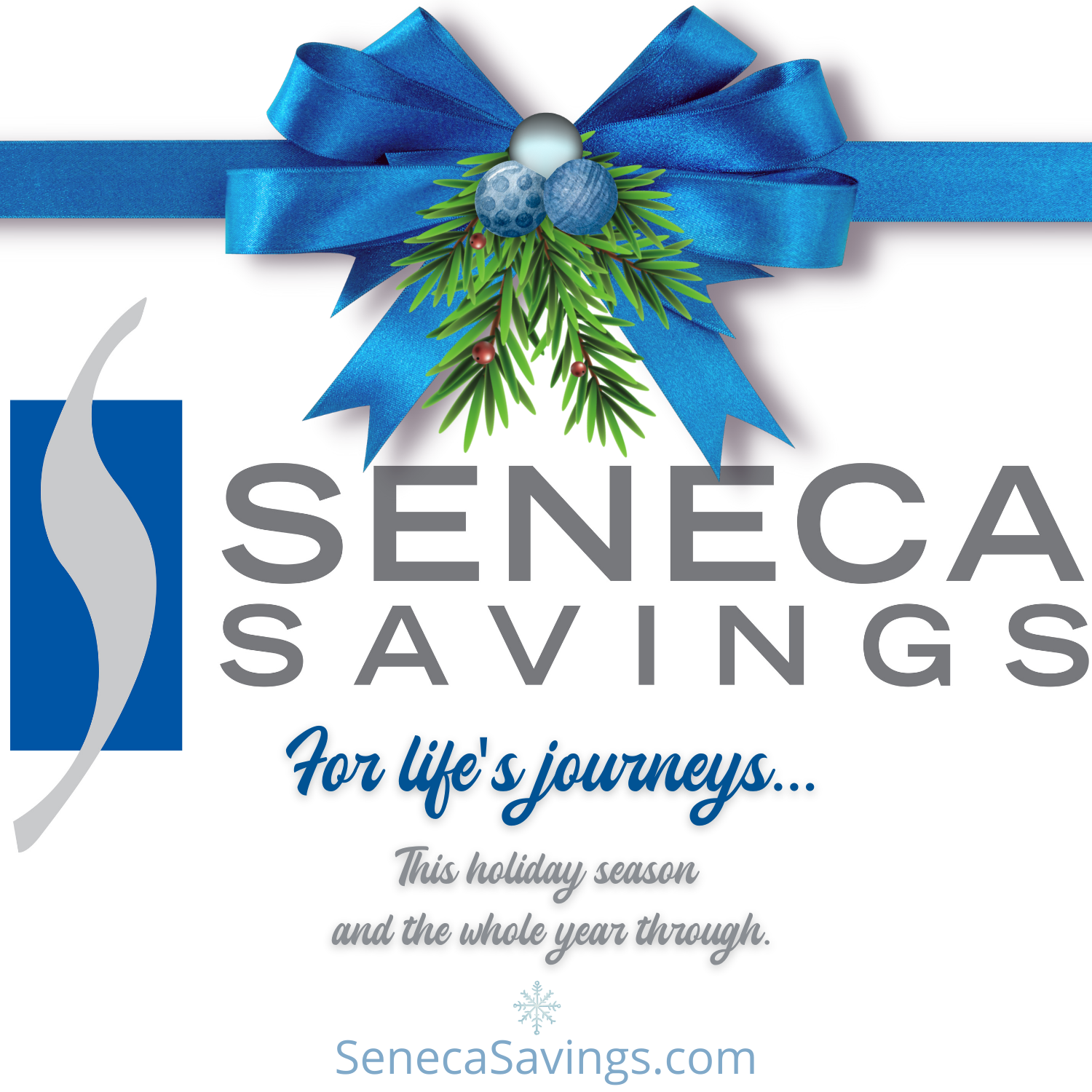 Celebrate the Holiday Season with Santa and the Seneca Elves!
From The North Pole to Santa's Workshop and even the Grinch who stole Christmas…
there's plenty of holiday cheer to go around at each and every one of our Branches this year! Stay tuned as each branch will be announcing upcoming Holiday events unique to their location next week!
North Syracuse Branch
Baldwinsville Branch
Liverpool Branch
BridgeportBranch
We showcase a lot of our community involvement on our Facebook and Instagram pages
Click on either link to see more stories of the journey we travel everyday with our employees and our customers and communities that we serve!
---