06/11/2023:

The JOURNEY: Podcast Compilation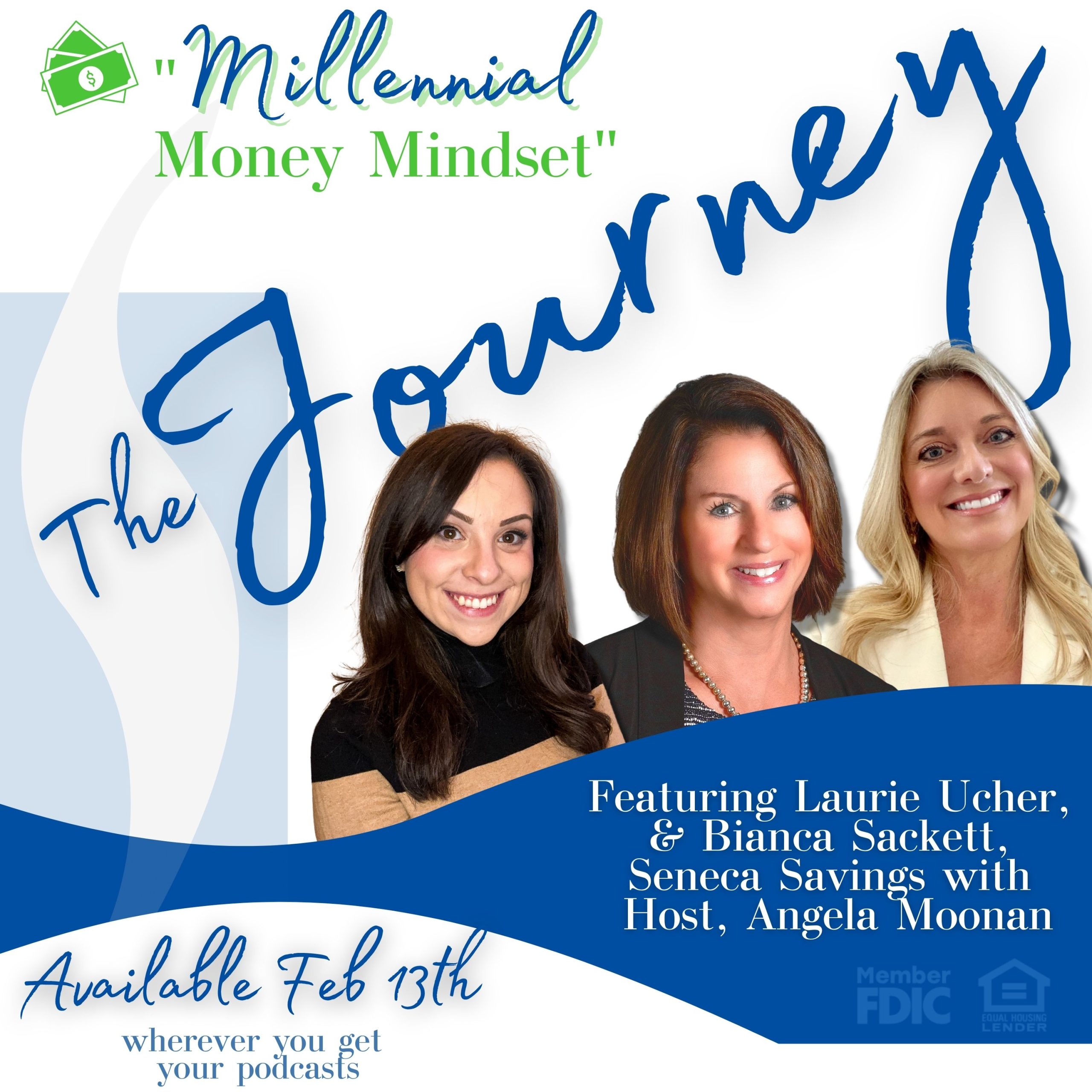 Learning to do our first podcast sure has been a journey! A lot of learning and laughs along the way that's for sure. We've had some pretty amazing guests on since we started this last Fall. Here's a complilation of them if you haven't gotten the opportunity to listen to some of them yet!
The JOURNEY is right in our wheelhouse of continuing to advocate and educate for supporting our communities with their financial fitness. ENJOY and please share on your social platforms so that others might benefit from the tips, tools and resources that are available here!
EPISODE 6: "Family / Financial Emergency Planning" featuring Amy Robbins, 93Q Morning Show Co-Host
EPISODE 5: "Millennial Money Mindset"
EPISODE 4: "Budgeting For the Holidays and 2023"
EPISODE 3: "Money Matters in the Classroom" featuring EverFi's Kassandra Soulis
EPISODE 2: "Talking With Your Elderly Parents About Their Asset Plan" featuring Jeff Reisner
EPISODE 1: "What Is The JOURNEY?" with your Hosts, Laurie Ucher & Angela Moonan