Mobile Banking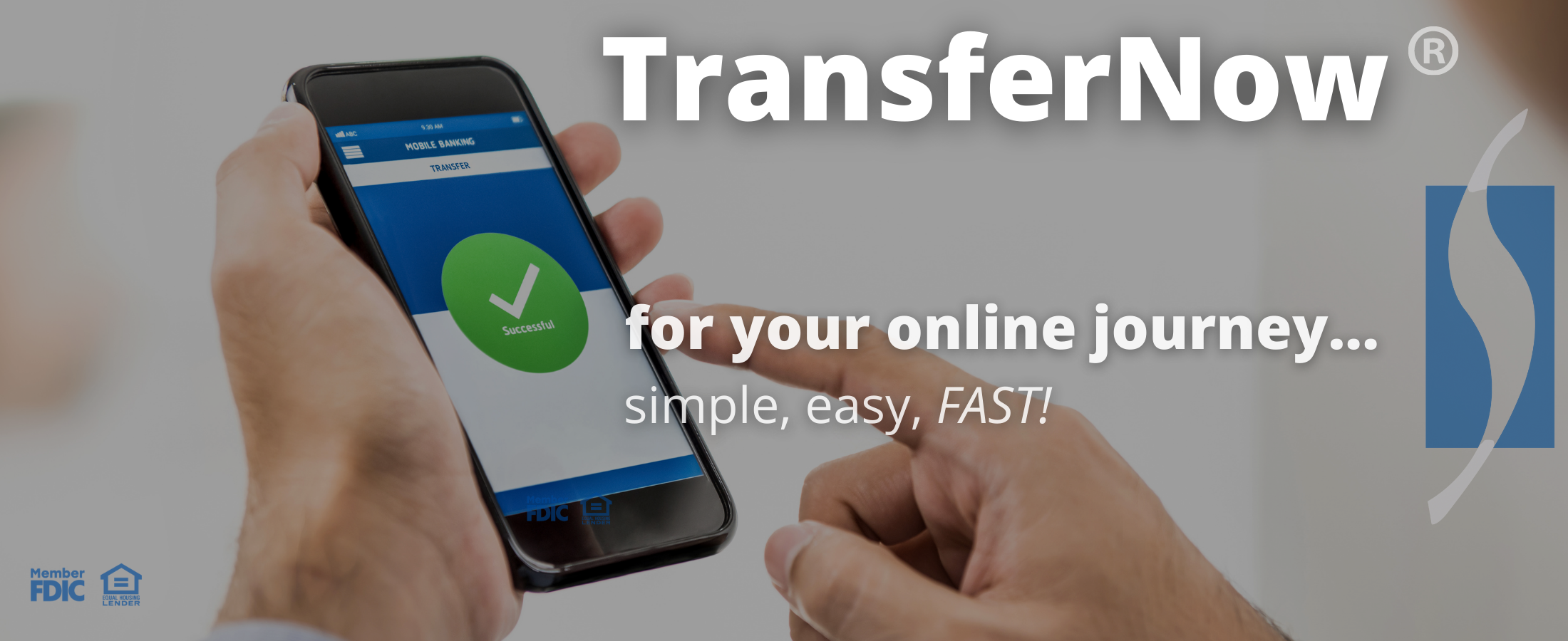 ---
Helping your online journey to be simple, easy, and FAST!
Download the app!
*Businesses using Commercial Online Banking please call 315-638-0233 for help downloading the commercial mobile banking app.
---
All the Convenience of Banking at your Fingertips.
When you choose Seneca Savings, you can now bank no matter where you go, for free, with our convenient mobile banking. You can check your balances, view your history, pay bills and even make mobile check deposits – all from your mobile device, any time of day. Seneca Savings proudly offers three easy types of mobile banking to our customers already enrolled in online banking. Choose text messaging, a downloadable app, or a web-based application. You'll save time and be able to bank according to your schedule, at the times most convenient for you.
Fast, free and secure option for online banking customers. Lets you save time, avoiding unnecessary trips to the bank. Helps you manage a variety of banking functions any time, anywhere from your mobile device. You can:
Check your balances
View your history
Initiate transfers between accounts
Make loan payments
Pay your bills
Mobile Capture – make deposits conveniently.  As easy as endorsing the check for "mobile deposit at Seneca Savings."
---
Text Message Banking
If your mobile device doesn't support downloadable applications, or if you aren't enrolled in a data plan, you can still take advantage of Seneca Savings mobile banking with text messaging. Just text one of the following commands to number 481-79:
BAL – Access balances on your accounts
HIST – Access account history
ATM – Locate an ATM
Branch – Locate a branch near you
OR 252-15 to Stop – Discontinue texts
Text mobile banking does not allow bill payment. Your usual text messaging rates apply.
All deposits are subject to verification and can be adjusted upon review.
Seneca Savings does not charge a fee for Mobile Banking. However, messaging and data charges from your mobile carrier service apply. Review your contract with your individual mobile carrier service before enrolling. Availability may be affected by your mobile carrier's coverage area.
iPhone is a registered trademark of Apple Inc. App Store is a service mark of Apple Inc.
Android and Google Play are trademarks of Google Inc.