Merchant Services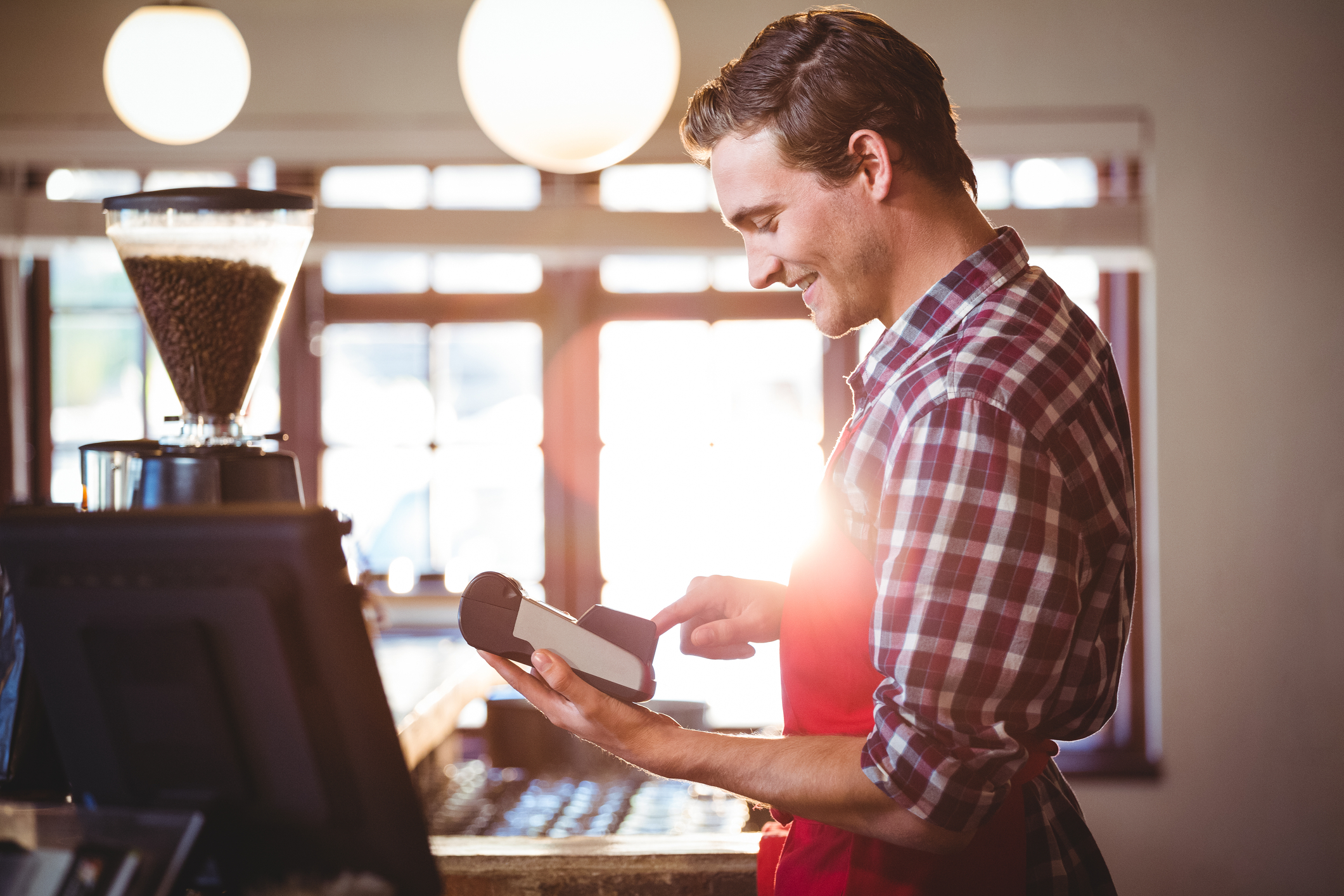 Seneca Savings offers this invaluable service to our Local Businesses.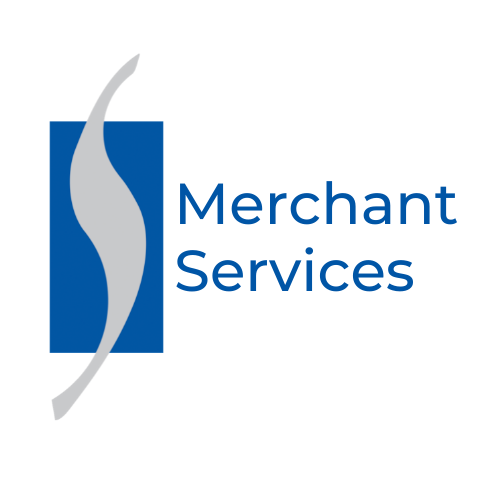 Merchant Services is a vital part of how businesses get paid. As more and more people are using Credit and Debit Cards, Seneca Savings is here to help. Our Partnership with one of the largest processing companies in the U.S., Fiserv gives Seneca Savings the tools to cater to any business owners' need. Like every relationship, Seneca Savings works to take our partnership to the next level with five star, local customer service. We're invested in you and the success of your local business every step of the way!
We have several Hardware and Software Solutions as well as tools to automate or streamline different aspects of your business. Randy Dudley our Merchant Sales Associate comes to Seneca Savings with an extensive background in Payment Processing and Commercial Banking.  Local to the Syracuse Area, Randy works with all of our Branch Locations. Randy will review your current Merchant Account and discuss how Seneca Savings can help your business thrive! Seneca Savings offers a free rate review of any current Processing Statement.  We provide you with a custom quote on how we can help lower rates, streamline services, and discuss hardware options that will drive your business for you.
Don't Want All That Hardware?

Introducing our payments technology provider, Clover.

Online Ordering at a Whole New level

Curbside – fully mobile POS System

Mobile/Contactless Payments

Even get your own custom physical or digital gift cards!
Learn More Today About What Clover and Seneca Savings can do for your business.
Focus On What You're Passionate About
Business Owners don't get into business to worry about payroll, scheduling, and sales tax payments (to name a few).  You started your business to do what you love, what you're passionate about. With Seneca Savings Merchant Services we help you eliminate the worry of all the extra items that come with running a business, and provide a great payment experience for your customers!
Regular e-mail is not necessarily secure against interception. If your communication is very sensitive, or includes confidential information, you may want to call us, or use our Secure Contact Form.
Merchant Services Contact Form