10/05/2022:

"Making A Clear Path For Veterans"

There's something pretty amazing happening on the pristine acres in Chittenango where Veterans and their families are connecting, learning, prospering as a result of the efforts of many volunteers and supporters of Clear Path For Veterans. Here's Executive Director, Alex Behm to share the path… Seneca Savings is honored and proud to be a part of their journey… Read all of Clear Path's true story in the Fall '22 Issue of JOURNEYS from Seneca Savings.

As a community bank, it's part of our mission to support the efforts of organizations like Clear Path for Veterans in order to help guide our communities to an even better quality of life. It's all a part of what we do, for life's journeys. We invite you to view other amazing, true and local stories in our Fall Issue of JOURNEYS…

Available online as well as in branches (Baldwinsville, Liverpool, N Syracuse, Bridgeport) and NOW in both Clay and Liverpool, NY Wegmans locations!

*As part of our Oct-Nov '22 SenecaLocal initiative of community support, we'll be doing our annual "Push Ups for Veterans" Event at KW Fitness in Fayetteville, NY (also sharing their true story in this month's magazine), on November 9th. Stay tuned for easy ways for you to support Push Ups for Veterans as we head into this and next month!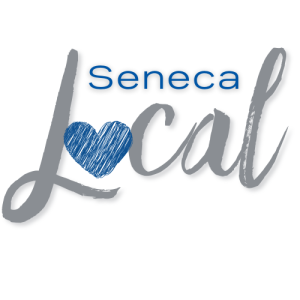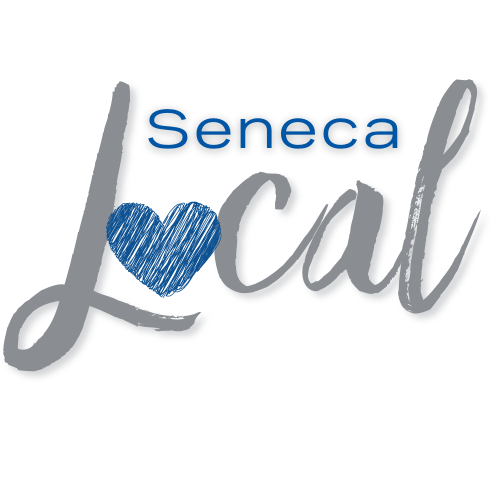 https://www.ClearPath4Vets.com
https://www.SenecaSavings.com
Do you have a good story to tell?
We'd love to help you share what's special about your business or non-profit journey. Please email Info@SenecaSavings.com to learn more.