03/18/2022:

Federal Reserve Raises Interest Rates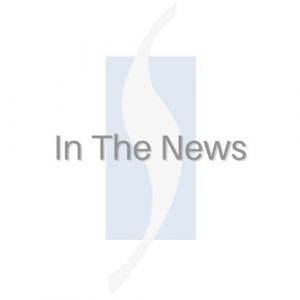 The Federal Reserve has been signaling for some time now that there was an anticipated raise in interest rates. The first raise since 2018 happened this week that impacted interested rates by 25 basis points.
"Mortgages will be a little more expensive. You may see some increases in loan rates. It will be harder to buy a car on credit. That is the slowing," Reinhart, who is now chief economist at Dreyfus and Mellon, said on Yahoo Finance Live
Although no one can fully predict what will happen next or when, investors and consumers alike are awaiting the next move.
With every move, it's important to know that as your community bank, Seneca Savings is on this journey with you and here, ready to answer any questions you have and help guide you based on the latest information.