06/10/2021:

Using Zelle and Zelle Security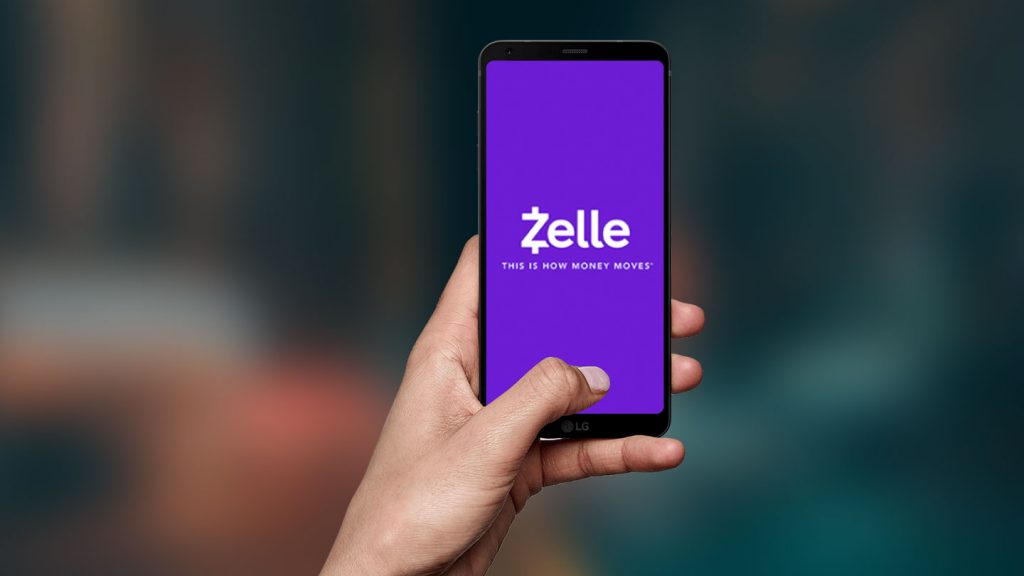 Using Zelle
If you haven't used Zelle through your Seneca Savings App yet, what are you waiting for? 🙂 Zelle makes it easy to send and receive money through your Seneca Savings account.
There are some tips and best practices that are important for using Zelle:
We will never call you to request information you received via text (SMS)
Don't provide your account number or personal information by email or text
Don't trust caller ID; Caller ID may be modified to show Seneca Savings
Don't feel pressured to provide information immediately in response to requests via text, email or phone. Using their published phone number, reach out to us to confirm that the request is legitimate.
Don't give information over the phone if you receive a call stating that a transaction is canceled, even if the caller claims to be from Seneca Savings. Please contact us using a published phone number to inquire about the transaction.
Don't click on links in unsolicited emails or texts
Don't give an unsolicited caller remote access to your computer
Seneca Savings will NEVER call you to request that you send money, ask for account information or approve a transaction. If you receive such a phone call request, call us immediately 315-638-0233.
Scam and Fraud Related to COVID-19 (Coronavirus)
Important reminders:
Be aware of charity scams that claim to help COVID-19 victims and their families, along with investment schemes involving research for the development of a vaccination
Some scammers claim to be from medical organizations that have a COVID-19 vaccination and require over-the-phone payments to reserve a dose
Fiserv Fraud Detection Updates
We remain vigilant in our daily fraud rate monitoring operations; adjustments will be made as necessary
We are monitoring the use of keywords such as COVID, virus, etc. within the request money flow to detect potential fraud
If you have any questions, contact us.