Welcome to Bridgeport's Seneca Savings!

Seneca Savings is proud to be a part of your community and contribute all we can to help you prosper. Bridgeport, Chittenango, Cicero, THANK YOU For the Warm Welcome…
Bridgeport Branch Manager, Courtney Kelly, welcomes you to the Seneca Savings Bridgeport Branch. Your local resource for commercial/business banking and personal banking. If you're ready for a partner who walks beside you and guides you towards better financial prosperity for your business, your family, your community, please consider us after taking a look at our online amazing reviews from happy customers!
Download our SenecaLocal eBook to see what we're doing across Central NY as part of our SenecaLocal effort!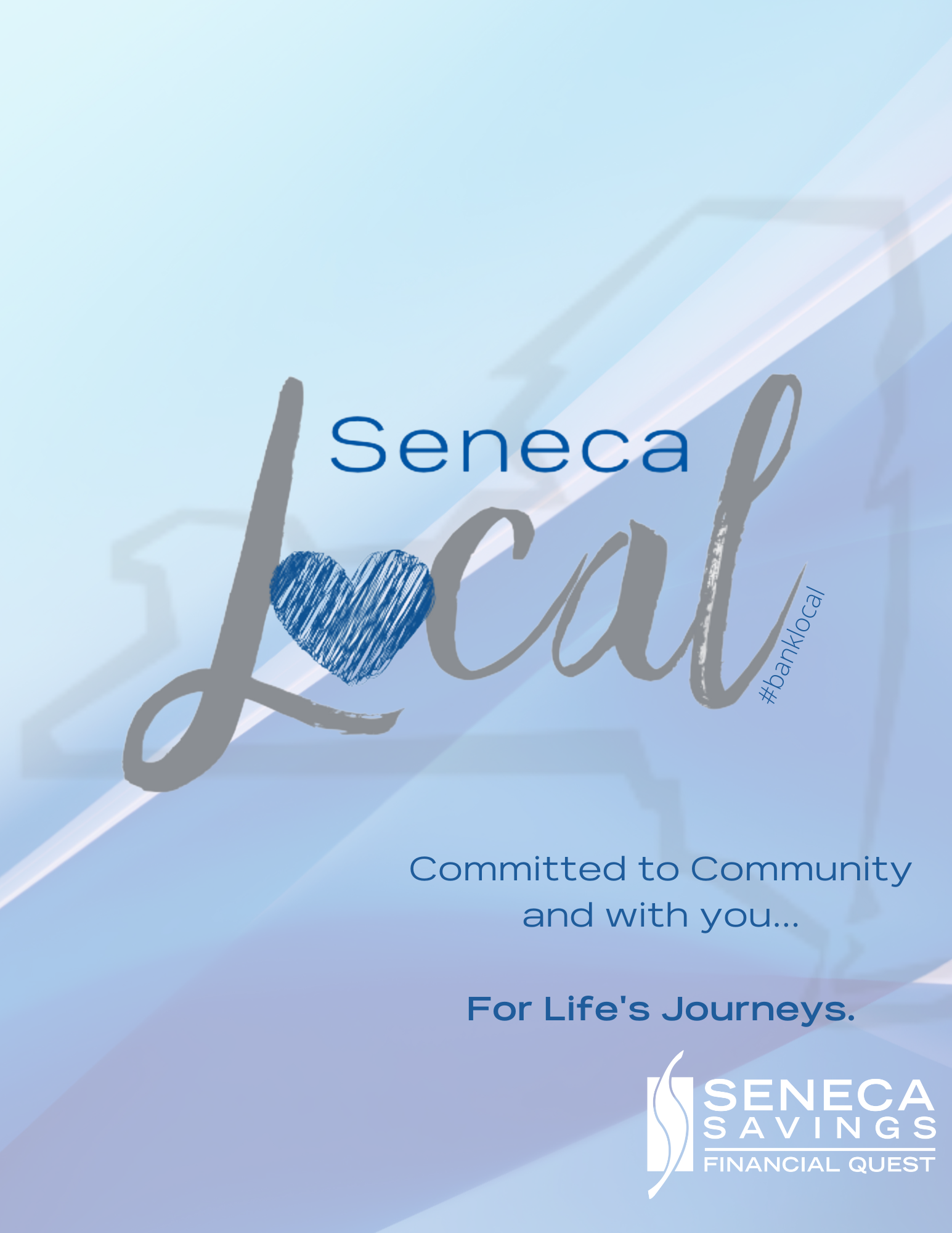 Read about wonderful, true stories happening across Central NY as part of our SenecaLocal effort!
Meet Ross Relyea, Owner of Sweet Homes Chittenango, LLC

When we say LOCAL, we mean it! It's a privilege to help guide local business owners and individuals who care about their community as we do. Commercial loans and deposits, restructuring debt, utilizing equity, talents and resources that each business has to help them to get to where they want to go… that's the path we travel each and every time, together. Here's local Chittenango business owner, Ross Relyea of Sweet Homes Chittenango, LLC to share a true review about his experience with Seneca Savings. Thank You Ross for all you do for the community, the economic impact you create, the homeowners you advise, and the good work that you do. It's an honor to partner with you and support you on your financial journey!
Sweet Home Inspection's Ross Relyea says becoming a home inspector was the best move he ever made.
Ross Relyea grew up in Chittenango and Cazenovia, NY and received his business management degree from the Syracuse University School of Management and his MBA from Southern Connecticut State University. His fondness for troubleshooting and process improvement led to a career in supply chain and operations management for the local Welch Allyn and Hanford Pharmaceuticals and Pfizer Pharmaceuticals in Groton, CT. In 1998 his entrepreneurial spirit paved the way to opening the Relyea Brewing Company. Together, Ross and his brewer brother Todd Relyea, produced the Towpath line of craft beers, including Low Bridge Scottish Ale and the famous Hoppin' Mad IPA. Ross's passion for homes, particularly old and historic ones, comes in part from helping his father perform major remodeling jobs on their residences.
Having owned and renovated several homes himself, Ross gained extensive experience with plumbing, wiring, repairs and remodeling. Today, combining his interest in building, troubleshooting and home improvement, he's gotten out from behind a desk to pursue his passions. Sweet Homes Chittenango, LLC helps potential homeowners ensure that their new home is a "sweet" home. Always striving to the best in his field, Ross has completed extensive training to ensure that his "top to bottom home inspections" are comprehensive. Sweet Homes Chittenango, LLC is well-suited for servicing both the greater Syracuse and Utica areas, although Ross can inspect homes anywhere in NYS. Named to honor the history of his family and his Scottish maternal great-grandparents, Ross chose the name to reflect his goal to help ensure that all his client's homes are "sweet homes."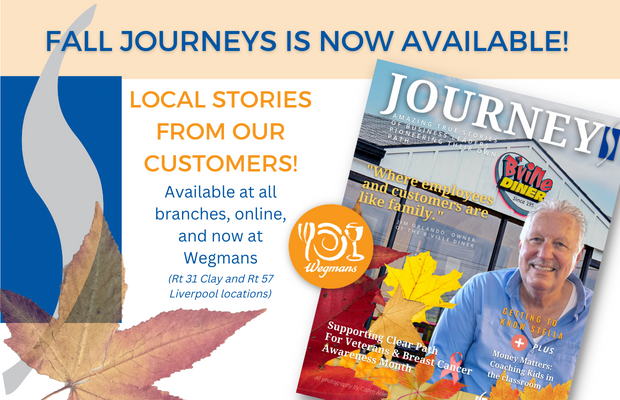 See Ross's story and many other local, true stories in our quarterly JOURNEYS magazine, available online, in our branches, in area businesses featured in the publication, as well as now being distributed through Wegmans' Clay, Liverpool and Cicero store locations.
JOURNEYS Holiday '22 Compilation Issue Coming Soon!
More Great Online Reviews & True Stories
Read some of our other customer reviews and decide for yourself what it means to walk this journey towards financial well-being together!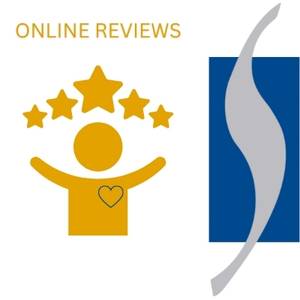 Want to learn how to create a budget? Reduce debt? Leverage your resources for greater financial prosperity?
Try some of our FREE online Seneca Savings University "SSU"  Tools…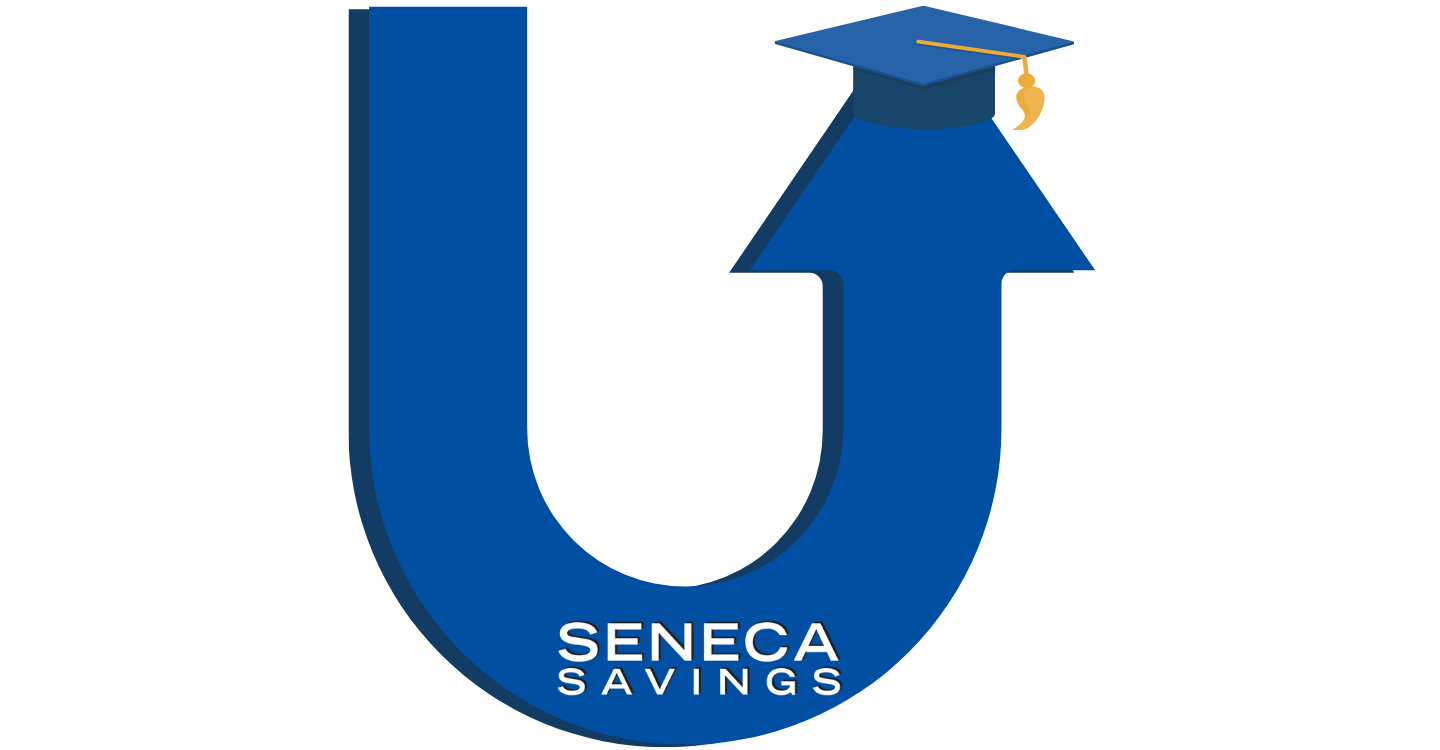 Make the Switch
Interested in making the switch? It's easy to move your accounts to a local bank where people know your name and truly care about where you're at in your financial journey. Click ">APPLY NOW below to begin your application process. Using ClickSwitch is easy and you can begin moving your accounts today to Seneca Savings with the click of a button. We're ready to provide you with your ClickSwitch Access code so you can begin the process. Give us a call so that we may serve you with our dedicated five star customer service!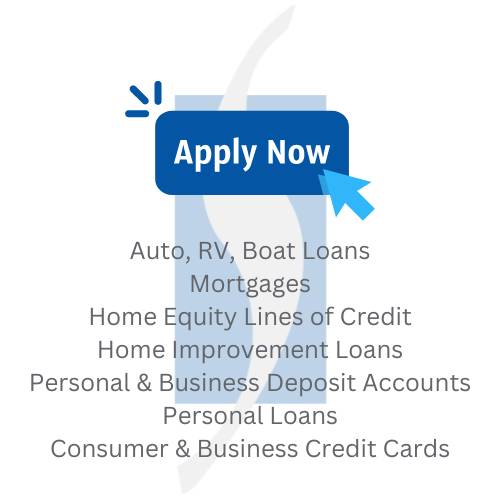 Have your ClickSwitch Access Code?
Click here to access the ClickSwitch portal.
Want to learn more about CDs or Money Market Accounts?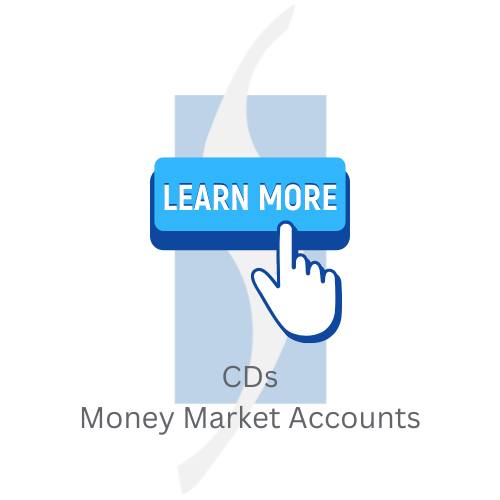 Seneca Savings offers money market accounts and a special CD Rate for those interested.
Special CD / The Details:
APY Effective October 11, 2022
18 Month CD 3.00% APY*
*APY = Annual Percentage Yield
APY effective as of October 11, 2022. APY is subject to change without notice and may change at any time. A penalty may be imposed for early withdrawal. Accounts are FDIC insured.
Money Market Account / The Details:
Effective August 19, 2022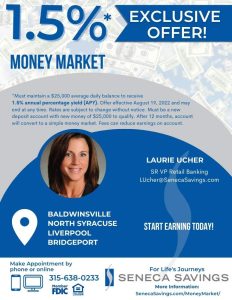 Now Offering a 1.5% Money Market Account
Terms and conditions apply:
*Must maintain a $25,000 average daily balance to receive
1.5% annual percentage yield (APY). Offer effective August 19, 2022 and may end at any time. Rates are subject to change without notice. Must be a new deposit account with new money of $25,000 to qualify. After 12 months, account will convert to a simple money market. Fees can reduce earnings on account.
Member FDIC Equal Housing Lender
Stop by the Seneca Savings Bridgeport branch or call today to learn more.
Let's Have a Conversation!
Where are you and your family or business at in your financial journey? Book an appointment by clicking here or on the link below!

---
| | | | |
| --- | --- | --- | --- |
| Lobby Hours | | Drive-Up Hours | |
| Monday – Thursday | 8:30 AM – 4:00 PM | Monday – Wednesday | 8:30 AM – 4:00 PM |
| Friday | 8:30 AM – 5:00 PM | Thursday & Friday | 8:30 AM – 5:00 PM |
24-Hour ATM
---
Services
DEPOSIT PRODUCTS
Interest Checking
Money Market Accounts
Free Checking
Commercial Savings Account
Savings Accounts
Certificates of Deposit
IRA Accounts
Holiday Club Accounts
Commercial Checking
LENDING PRODUCTS
Home Improvement Loans
Home Equity Line of Credit/Loans
Installment Loans
Mortgage Loans
Consumer Loans
Commercial Loans
OTHER SERVICES
Visa/Mastercard Cash Advances
Notary Public Service
Online Banking and Bill Pay
AllPoint ATM Network
Mobile Banking
Night Drop Service
Telephone Banking
E-Statements
Visa Check Card
Wire Transfer Service
Phone Customer Service Hours
(315) 638-0233
Monday through Friday: 8am – 5pm
Saturday: 9am – 12pm
Sunday: Closed