05/10/2021:

We Did It Again! VOTED BEST PLACE TO WORK IN CNY 2021

Three Years In A Row Employees Vote Seneca Savings as One of The Best Places To Work in Central New York
Each year area businesses across Central NY have the opportunity to have their staffs complete a questionnaire and nominate their company for the Best Place to Work in CNY. There are three categories: Under 10 Employees, 10-50 Employees, 51-100 Employees and 100+ Employees. Seneca Savings has once again been named by its' employees as one of the best places to work in the 10-50 Employees category.
"There's no greater honor than to have your talented employees nominate you for an award like this," says CEO Joseph Vitale. The level of commitment to one another, to our commercial customers, our personal banking customers, our community, shines through the faces of each of our employees each and every day. We are successful because we believe in happy employees and working together to be involved, to be engaged, to make a difference. That difference is for our customers and community, yes. Indeed it is also for our staff."
This will prove to be another great year of celebration and building bridges and what a wonderful way to kickoff the Spring!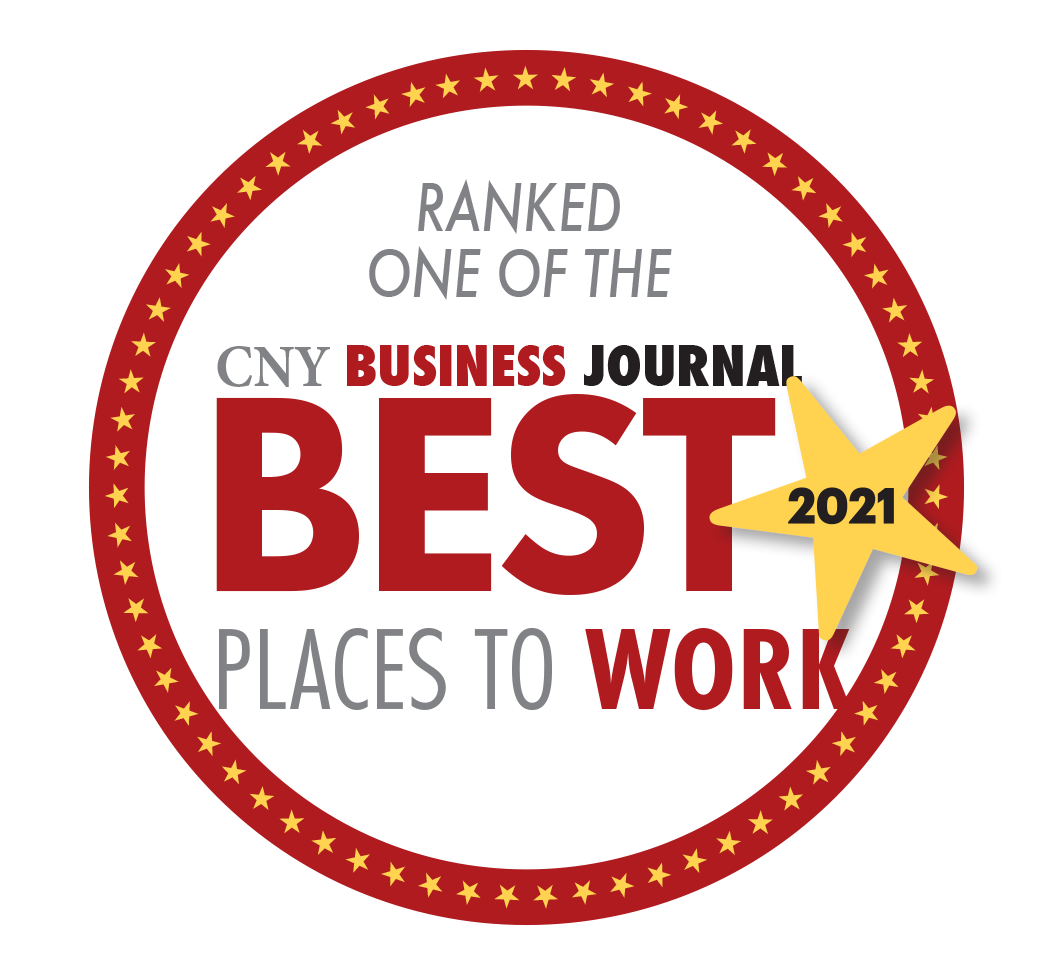 CNY Business Journal coordinates, distributes, and awards a winning business in each category annually. This year's Awards Dinner will be held at Timber Banks on September 21st.