11/05/2021:

To Serve, Guide and Support: That is Our Purpose.

On behalf of all of us here at Seneca Savings, you have our promise to continue to serve, guide and support you wherever you're at in your journey. It's truly what being a community bank is all about. We're with you… For Life's Journeys.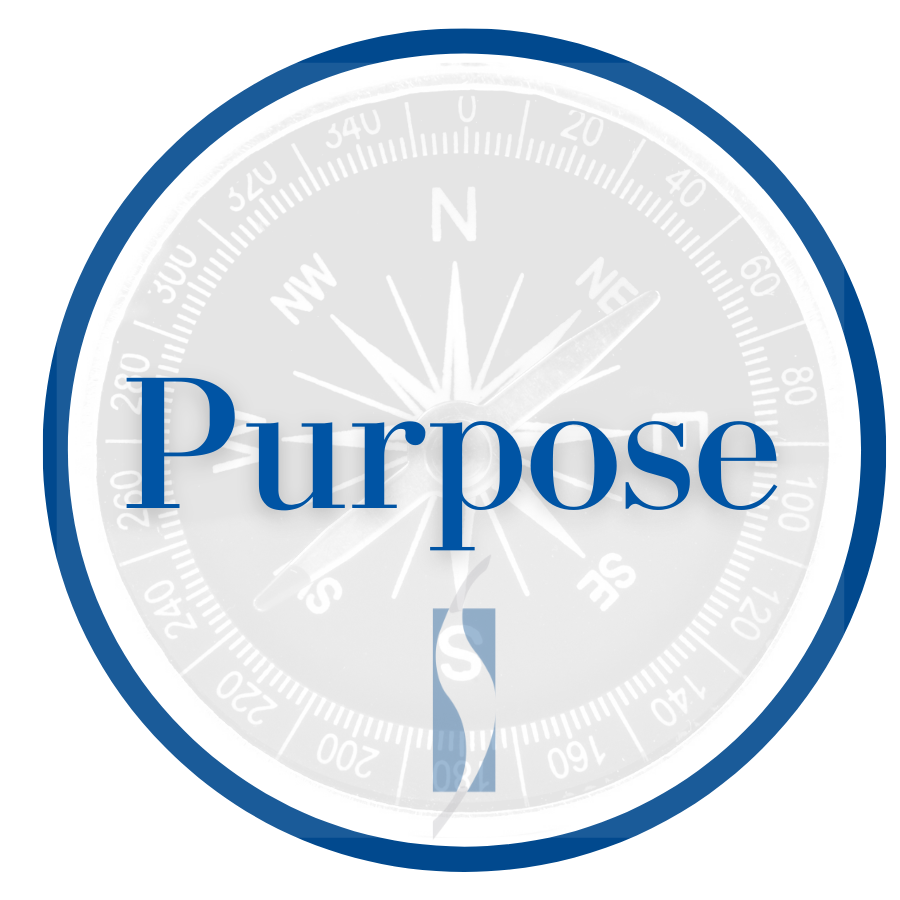 For every member of the communities we serve, who are striving for a better life — whatever matters most to them, is what matters most to us.

Providing in-depth financial resources, ease of access, and insights to meet people wherever they're at in their life's journey, is our devotion.

By creating sincere and meaningful connections through reliable and well-planned tools, technologies, tutorials, strategies and personal relationships…

We help our valued customers and employees realize their dreams, guiding them toward their greatest prosperity. Giving customers and employees alike, a sense of confidence, of certainty, knowing we're with them all the way is our focus.

We are all connected. It is only when our customers, employees, and communities prosper, that we prosper.