05/31/2022:

SIZZLE Into FREE Summer Event at all Seneca Savings Branches
SIZZLE INTO FREE: 

THURSDAY, JUNE 16TH Open-Close!
A BIG Day of FUN, FOOD & PRIZES at each Seneca Savings Branch to say 'Hello' and open a new checking or savings account… or Sign Up for our RoundUP Your Change service

The COUNTDOWN to the BIG DAY begins! Our SIZZLE INTO FREE EVENT across all four branches in Baldwinsville, Liverpool, North Syracuse and Bridgeport is happening Thursday, June 16, 2022. Beginning as soon as each branch opens at 830am until it closes at 430pm…
Open a checking account to be entered 2x into the drawing for the Blackstone Grill and also enter for other prizes*, play games, partake in all the food and fun! One grill will be given away at EACH branch!
Extra Chances To WIN!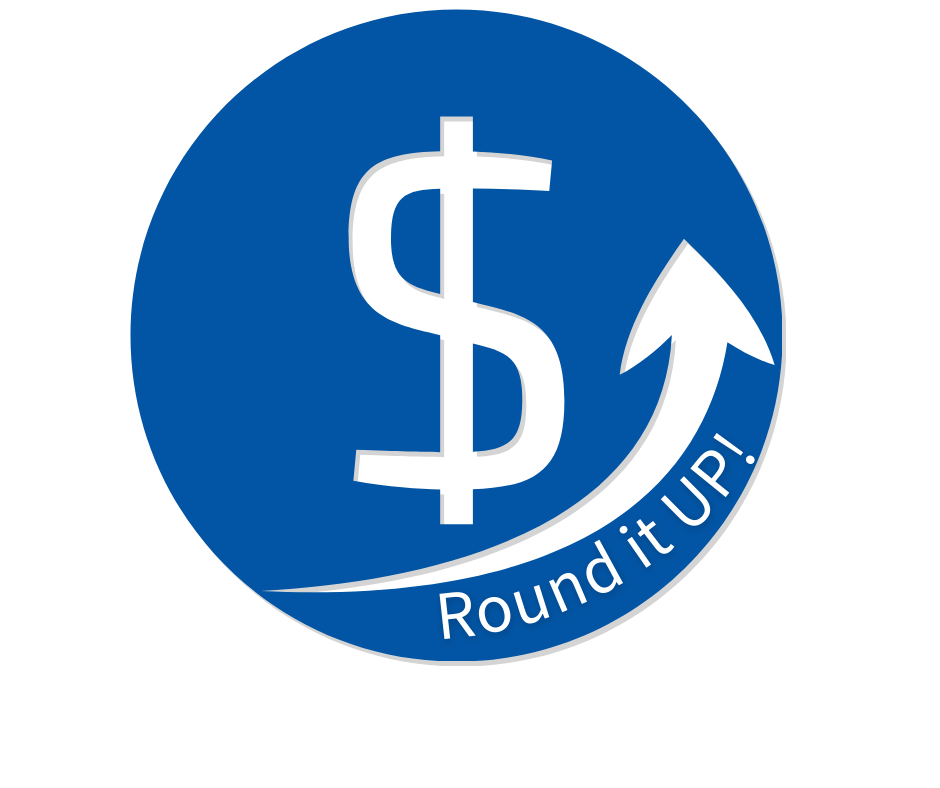 When you sign up for RoundUP Your Change! you get a second chance at some great goodies!
Share with your friends and we hope to see you in one of our branches, Baldwinsville, North Syracuse, Liverpool, and Bridgeport for our June 16th SIZZLE INTO FREE Event!
Refer 'N Earn: See how you can earn when you Refer a Friend to Seneca Savings!
*Seneca Savings may substitute gift choices at any time
No purchase necessary to enter. You are automatically entered 2 times for each account you open. This offer runs June 13-18, 2022 for account openings. Second Entry Method: If you do not have an account and do not want to enter via the methods outlined above you may enter the Sweepstakes by mail. Handprint the following on a 3½" × 5" postcard: "Blackstone Grill Giveaway", your full name, full mailing address, day and evening phone numbers, email address (if any) and date of birth and mail it with proper postage to: Seneca Savings,

35 Oswego St, Baldwinsville, NY 13027

. Limit one (1) entry per postage-stamped postcard. Mail-in entries must be handwritten and postmarked by June 13, 2022 and must be received by June 20, 2022. The drawing is subject to all federal, state. and local laws and regulations. Seneca Savings employees and members of their households are not eligible to win the prize. By participating in the drawing, entrants agree to be bound by these Official Rules. Winners will be drawn by Tuesday, June 21, 2022. There will be one Blackstone Grill winner drawn for each bank location. Seneca Savings decisions are final in all matters relating to this drawing. The odds of winning will depend upon the total number Seneca Savings customers and entries received. The winners may receive an IRS Form 1099 from Seneca Savings for the value of the prize. See a Seneca Savings schedule of fees for other charges that may occur.