03/22/2023:

Seneca Savings Announces NEW Hire: Vice President & Commercial Loan Officer, Ken Jardin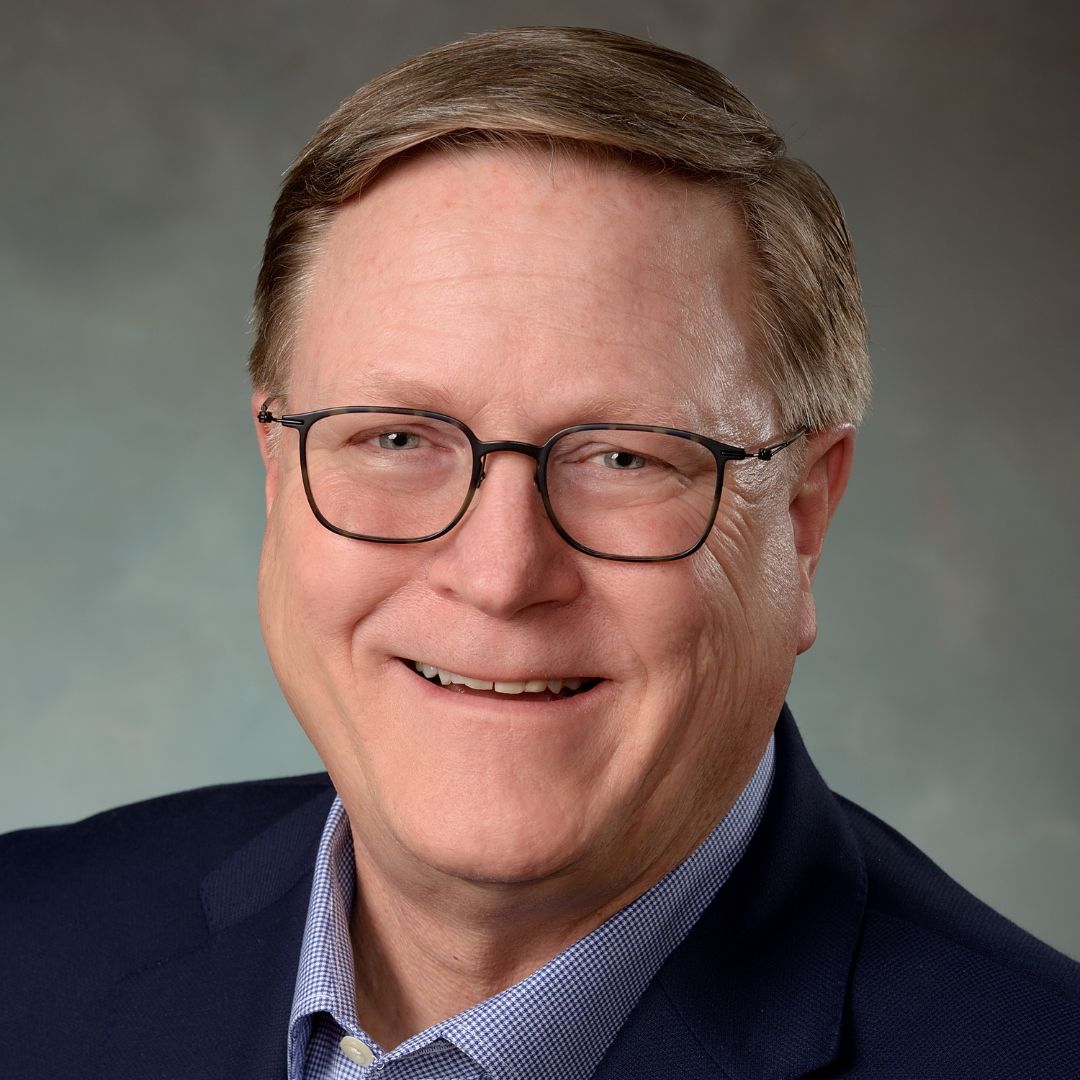 Seneca Savings Announces New Vice President & Commercial Lender
Baldwinsville, N.Y. – Seneca Savings has hired Ken Jardin as Vice President and Commercial Loan Officer. Mr. Jardin is a seasoned banking professional with 40 years of financial services experience.  He has worked in the banking industry since 1983, holding leadership positions in commercial and retail banking at HSBC, M&T and Solvay Bank. He also possesses years of experience in business and consumer product management for Upstate New York at Fleet Bank/Bank of America.
For 95 Years Seneca Savings has been honored to be its' customers' local bank. Seneca Savings continues to invest in their people, teams, and resources to best serve their customers, and Central New York. "The value of a community bank lies in the strength of its' people and commitment to doing business locally," states Senior Vice President of Commercial Lending, Angelo Testani. "We're excited about the addition of Ken Jardin to our local lending team. He knows and is invested in the local business landscape and we are confident those talents and insights will further bolster Seneca Savings as the local bank that small to medium-sized business owners can turn to."
Prior to moving to Seneca Savings, Mr. Jardin oversaw commercial banking for Onondaga County at a local credit union in East Syracuse. Ken Lives in East Syracuse with his wife of 33 years Mary Ann and they have two daughters, Alexandra, and Julianna.
Over fifty employees make up the Seneca Savings team. The team is heavily involved and engaged in the community with employees volunteering over 400+ hours of service last year to over sixty non-profit area organizations. Coupled with a commitment to five-star customer service, of which Mr. Jardin will further enhance, Seneca Savings is with you… for life's journeys.
Seneca Savings is an FDIC insured member and equal housing lender.
###
Contact either Laurie Ucher, Sr VP Retail Banking, Seneca Savings at LUcher@SenecaSavings.com or Marketing Department, Angela@blueimarketing.com regarding interviews, media inquiries.
###