04/13/2022:

Quilo It! Meet Your NEW 24/7 Personal Loan Officer

Meet Your NEW 24/7 Personal Loan Officer
Planning a fun vacation? Need to update your ride? Finance whatever it is you need with a loan from Seneca Savings.

Need a Quick Loan? Start with Quilo! With Quilo – powered by Seneca Savings – getting a personal loan has never been easier. Get approved in minutes without impacting your credit score! Customers can get approved for an unsecured loan to help:
Pay for unexpected expenses.
Pay down high interest rate credit card debt.
Replenish your checking account for a purchase you already made.
And more!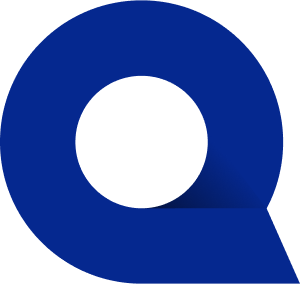 Quilo IT!  by clicking LEARN MORE on the Quilo Pop-Up Box or "Q" Icon, below on your screen…