02/18/2022:

NEWS: The Mortgage Department Expanding at Seneca Savings, Welcomes Nimer Shehadeh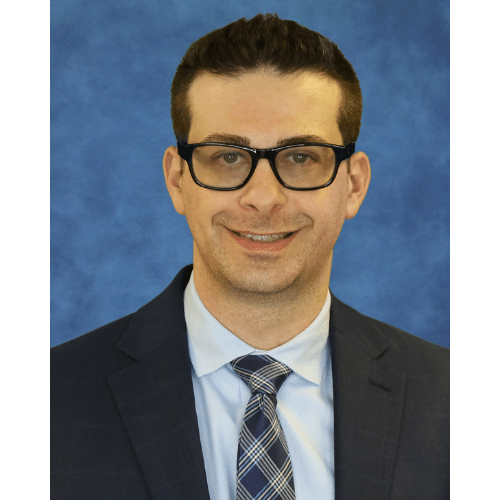 Please join us in welcoming Nimer Shehadeh, Mortgage Originator (NMLS#753265) and new Team Member in our Mortgage department here at Seneca Savings.
A graduate from Syracuse University, Nimer has over 20 years customer service experience, 8 years of banking experience, 3 years of lending experience and 1 year of mortgage lending experience.  He has a strong passion for customer service and lending.  He enjoys customer interaction and finding the best product for every customer for wherever they're at on their journey in life.  As part of the ongoing culture and experience at Seneca Savings, Nimer is an amazing addition to the Seneca mortgage team as he's known to always go above and beyond for his customers and provide five-star service.
"I am of the youngest of 3 children and love my Middle Eastern culture!" says Nimer. "I love to spend time with my family and friends.  In my spare time I enjoy watching football and college basketball and am an avid Syracuse basketball and football fan.  I enjoy the gym and yoga and all different types of music and traveling."
We're thrilled to have Nimer as a part of our team and look forward to helping even more customers get into the home of their dreams.
Nimer Shehadeh
MLS#753265
315-864-5650
35 Oswego Street
Baldwinsville, NY 13027