01/24/2020:

Seneca Savings Announces Staff at New Branch Office in Bridgeport

Bridgeport, New York – Seneca Savings, the wholly-owned subsidiary of Seneca Financial Corp. (MHC) (OTC Pink – SNNF), has announced staff appointments at their new Bridgeport branch location, according to President and CEO Joseph G. Vitale.

The new branch, which is located at 584 Route 31 in Bridgeport, opened at the end of November.

"We are very excited to welcome our new staff to the Bridgeport community and our Seneca Savings family," said Vitale. "The response to our new branch has been very positive, and our team has done a tremendous job with our customers since we opened late in November."
Courtney Kelly, Bridgeport Branch Manager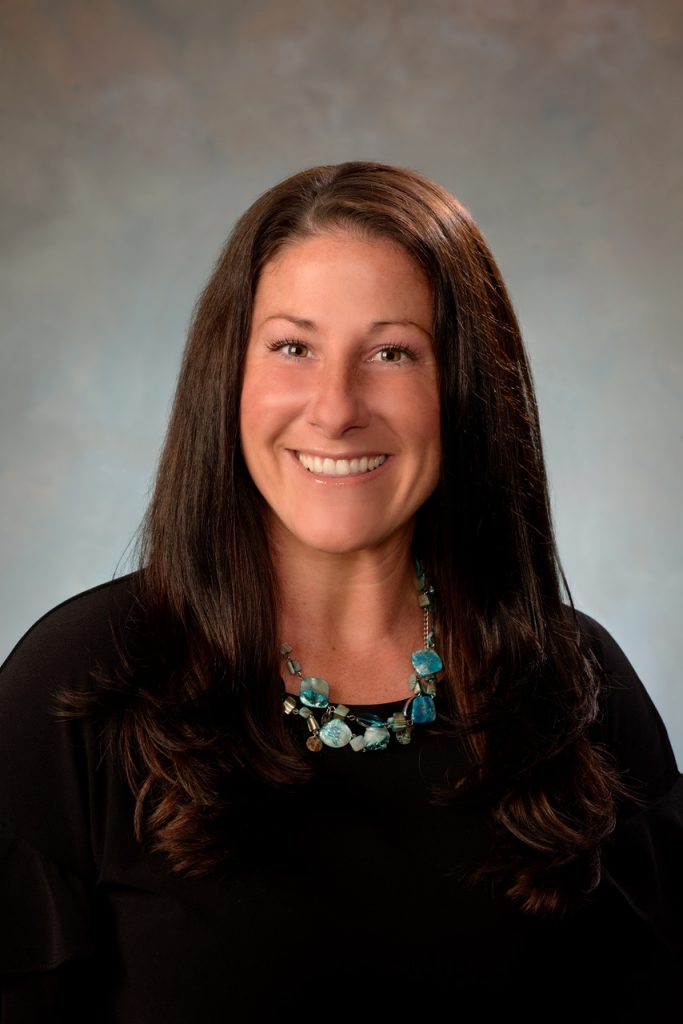 Bridgeport Resident Courtney Kelly was named Branch Manager last July and joined Seneca Savings with decades of financial lending, management and sales experience. She was formerly a mortgage consultant for the past nine years with Empower Federal Credit Union in Syracuse, New York.
A graduate of Bryant and Stratton College, Kelly is responsible for overseeing the day-to-day operations at the Bridgeport office, including the management of all functions, activities and customer relations provided through that location.
---
Richard Houck, Bridgeport Teller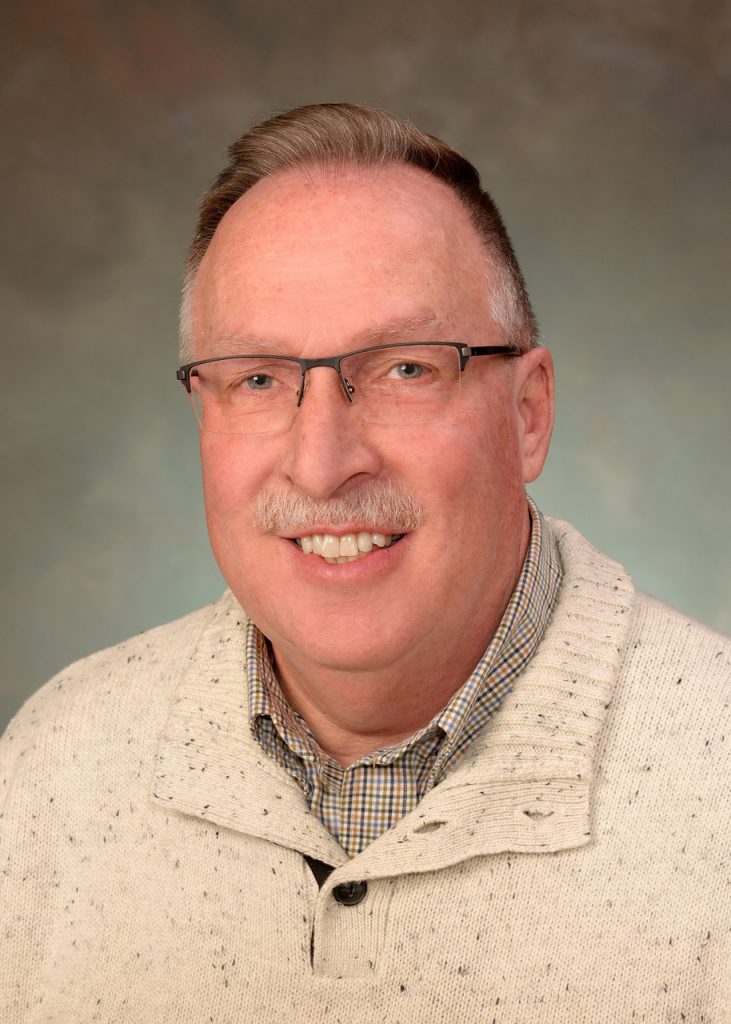 Richard Houck, a resident of Bridgeport, was formerly an Assistant Manager at M&T Bank in Cicero, before retiring after 17 years. Houck recently came out of retirement to join Seneca Savings as a teller in Bridgeport and looks forward to providing his years of banking experience to the community.
---
Suzanne Stuper, Bridgeport Teller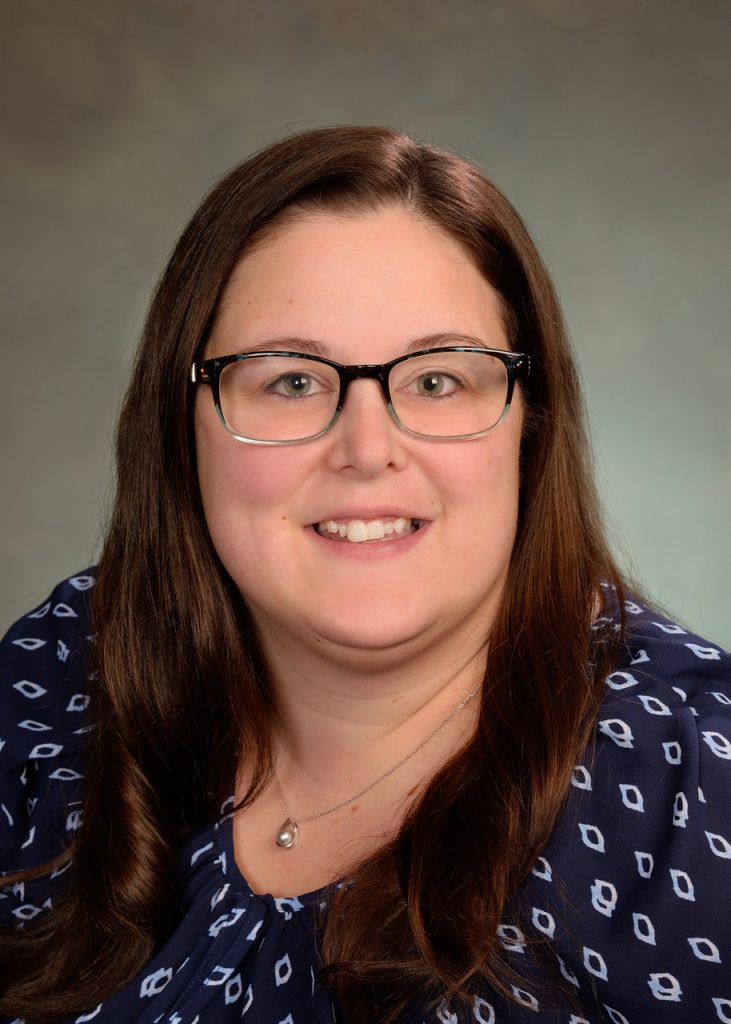 Suzanne Stuper, a resident of Madison County, has joined the Bridgeport branch as a teller. Stuper has years of customer service experience at Turning Stone Resort and Casino, Rapid Response Monitoring, and as an estate administration paralegal at a Tully-based law firm.
---
Joyce DeYulio, Bridgeport Relationship Manager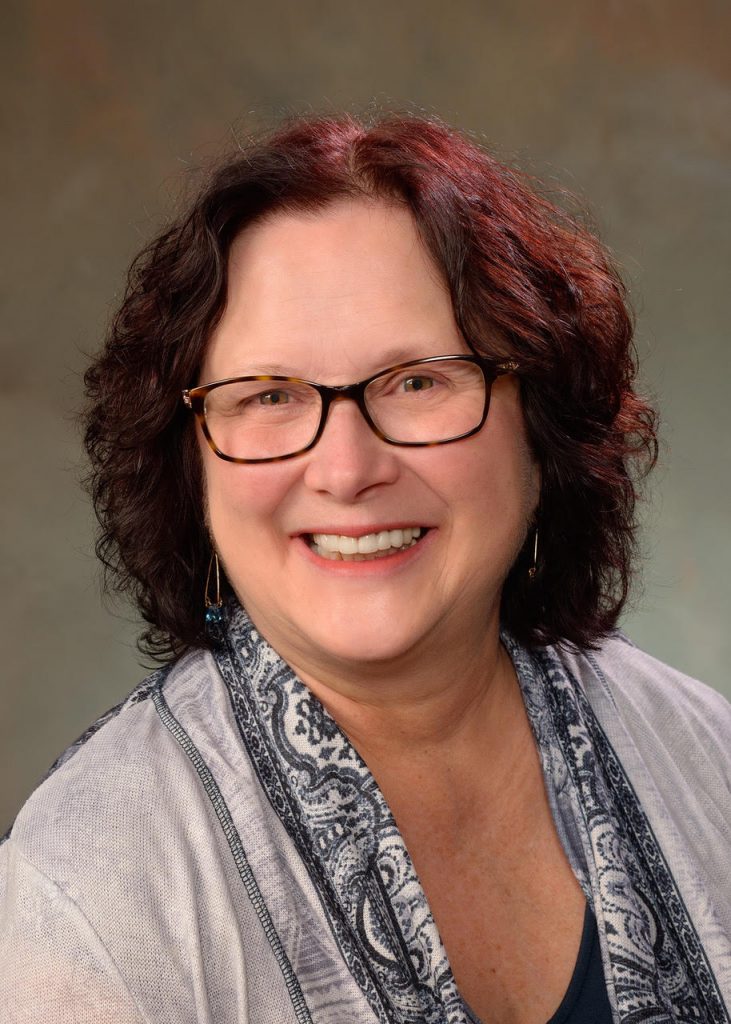 Joyce DeYulio has been appointed relationship manager at the Bridgeport Seneca Savings Branch, where she will help build new customer relationships and promote and educate Seneca Savings' products and services. DeYulio resides in North Syracuse and has over 17 years of banking experience with M&T Bank, and most recently 11 years as a front-end manager at Lowe's.
---
About Seneca Financial Corp. and Seneca Savings
Seneca Savings is a Federally Chartered Savings Bank headquartered in Baldwinsville, New York, whose deposits are insured by the Federal Deposit Insurance Corporation. 
The bank is the wholly-owned subsidiary of Seneca Financial Corp. (MHC)
(OTC Pink – SNNF). The bank has four full-service offices located in Baldwinsville, Liverpool, North Syracuse, and Bridgeport.
Seneca Savings offers a variety of deposit, lending and mortgage products and services to consumer and business customers. 
As of September 30, 2019, Seneca Savings had total consolidated assets of $210.5 million, and $144.6 million in total deposits.