12/08/2021:

Navigating Your Commercial Loan Options
Small Business Owners, You Have Many Commercial Loan Options
Small Businesses today have more options than ever for commercial loans to grow and stabilize their business. But what options to utilize and when can sometimes be confusing.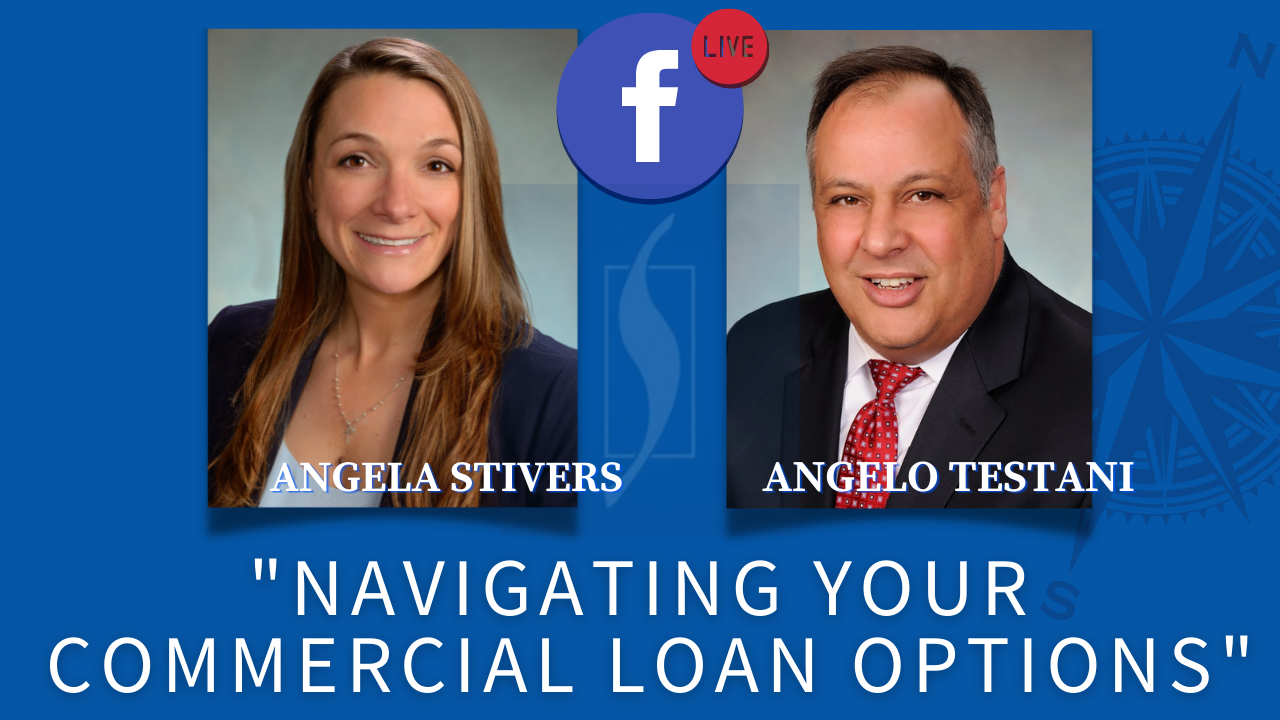 Helping guide the way is Commercial Lender Angela Stivers and SVP of Commercial Lending at Seneca Savings, Angelo Testani. Along with some of their banking team and moderator, Angela Moonan, questions are answered and insights are shared for small businesses about how to navigate the commercial loan options available through community bank, Seneca Savings.
If you have direct questions about how to get started with any of the loan options mentioned in today's webinar video, please reach out to Angela Stivers AStivers@SenecaSavings.com, 315-753-4039 or Angelo Testani, ATestani@SenecaSavings.com, 315-303-3337. No matter where you're at in beginning, growing, evolving your business, we're with you… for life's journeys.
Check out our online Reviews!