New Construction Loans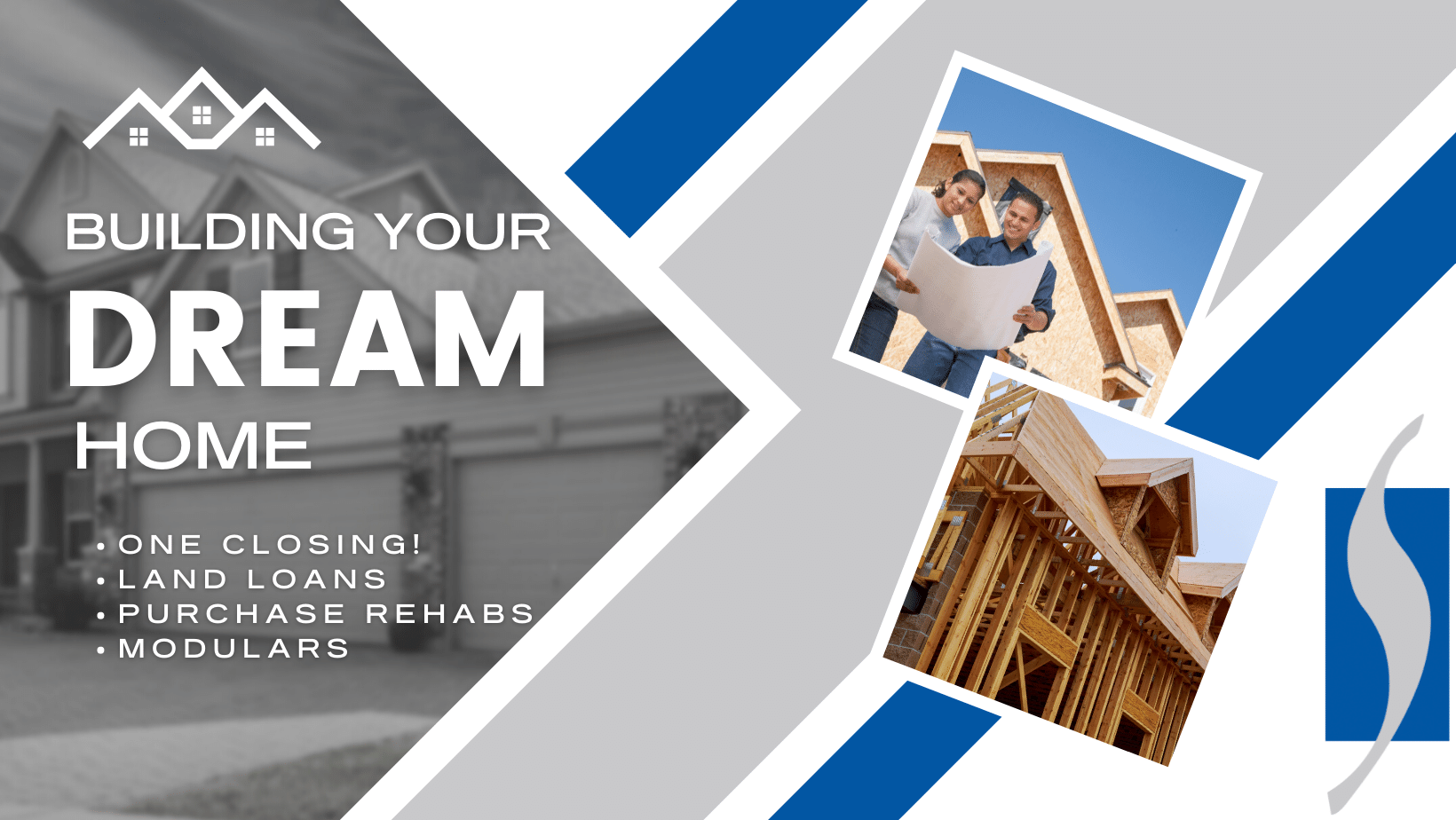 Building Your Dream Home and Where To Get Started
Home buyers are considering building a brand new home versus an existing home, now more than ever. The market conditions are such that prices and lack of home inventory are influencing people's decisions on what they really want. So if you're wanting to build that dream home, you've come to the right place with Seneca Savings. We offer a much smoother and easier process than many banks when it comes to new construction loans simply because we have a single closing. One closing means less hassle and an easier transition for you and your family into your new dream home. Are you ready to start the new construction journey?
Here's a quick video discussing New Construction and how to navigate that journey…
Questions? 
Schedule a conversation using our online appointment scheduler!
We're with you for life's journeys. Member FDIC Equal Housing Lender.