04/15/2021:

Make a Mother's Day Diaper Drive with Seneca Savings & CNY Diaper Bank

Seneca Savings' community programming "Seneca LOCAL" includes the annual hosting of the
"Make A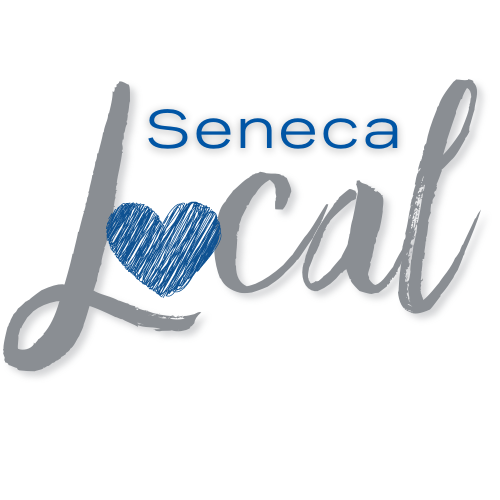 Mother's Day" Diaper Drive in support of the Central New York Diaper Bank, a non-profit organization that provides diapers to those families in need, raises awareness, and advocates for families across Central NY.
The CNY Diaper Bank is dedicated to increasing access to diapers for families in need. We're hosting our "Make a Mother's Day Diaper Drive" and are aiming to collect 100,000 diapers!
Our participation will help those families who are unable to provide an adequate monthly supply of fresh diapers for their children. Our efforts in this diaper drive will go a long way to ensuring that these babies get a healthier start in life. On behalf of the CNY Diaper Bank and the families we will help, thank you!
Our Diaper Drive will take place the entire month of May, 2022.
Here's a word from the CNY Diaper Bank Founder, Michela Hugo:
Because CNY Diaper Bank has bulk buying power, we encourage you to consider a money donation for us to buy diapers directly. But we're also accepting actual diapers that can be dropped off at any one of our four branches in Baldwinsville, Liverpool, North Syracuse, or Bridgeport during throughout May. Thank You so much! With your help we're making this Mother's Day and the whole month of May a brighter place in our community.
Click on the link above to donate or scan this easy-to-use QR Code below which will take you right to the donation page for this year's drive!