06/26/2022:

The JOURNEY Podcast Ep.2: Featuring Jeffrey Reisner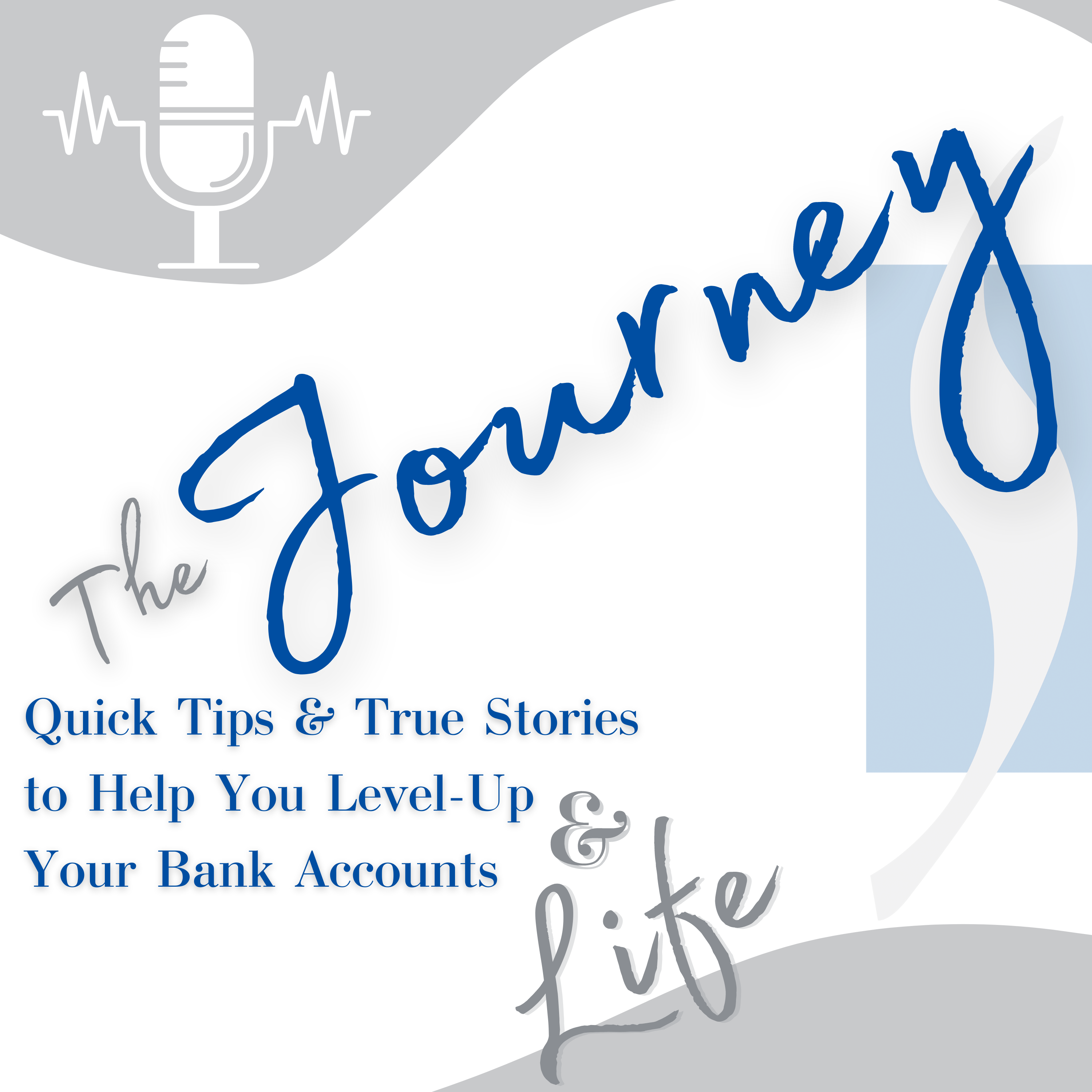 The latest installment of
The Journey Podcast,
THE JOURNEY Podcast Episode 2,
brought to you by
Seneca Savings,
is available to download (all links are below) wherever you prefer to download your podcasts!
"Talking With Your Parents About Their Asset Plans"
Episode #2
features Sr VP of Retail Banking, Laurie Ucher and Special Guest, Jeffrey Reisner of
Taddeo Shahan & Reisner, LLP at
120 East Washington Street – Suite 400, Syracuse, New York 13202.
Get "Wiser with Reisner"
Phone: (315) 422-6666  |  Fax: (315) 422-5050
Jeff Reisner has been practicing since 2004 and focusing on Estate Planning, Elderlaw and Asset Protection since 2014 after spending about 10 years as a prosecutor, town justice, and civil litigator.
Jeff states "While I still litigate, I prefer to focus my practice on creating situations where everybody wins, which is why Estate Planning, Elderlaw and Asset Protection are my favorite areas of practice."
If you're over 18, Jeff also confirms you should have a plan in place to protect all that you hold dear, after all, its your life, your business, and your legacy. Plan wiser with Reisner.
The Journey Podcast Episode 1
*If you haven't had the opportunity to listen to the Introductory Episode #1 of The Journey, here's your opportunity! Links are below.
Apple:
The JOURNEY is a podcast with tips, insights, and true stories about the journey to financial prosperity. Brought to you by Seneca Savings.

podcasts.apple.com
Spotify Link:
Google Link:
Castbox Link:
Anchor Link: