03/24/2023:

Homebuyer Dream Program Available Now
Are you a first-time home buyer?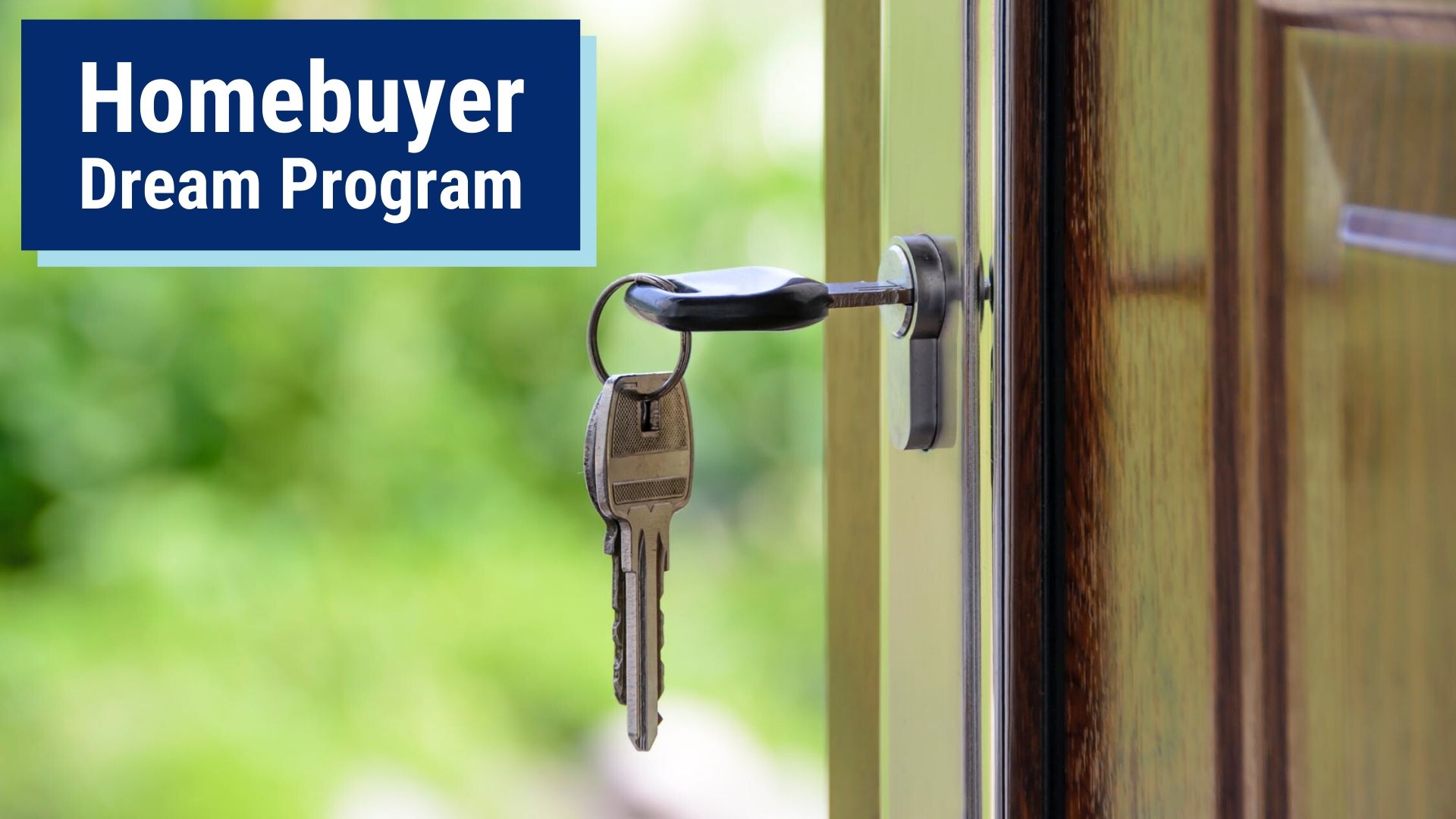 Right now, through Seneca Savings via the FHLB Homebuyer Dream Program, first-time home buyers may qualify for this special grant… you can learn more about the program right here.
Qualify for up to $10,000 toward the closing costs and down payment of your home with the
Homebuyer Dream Program
Eligibility Requirements:
Must be a first-time homebuyer who has not owned a home in the last three years
Meet the income and credit requirements for the program
Provide at least $1,000 toward your home purchase from a verifiable source
Remain in the home for five years or repay a portion of the grant funds back to FHLBNY
Complete an acceptable home buyer counseling program
These requirements are subject to change and additional criteria may apply.
This program is offered on a first come, first serve basis. There is no guarantee that funds will be available when your Reservation Request is submitted. The grant is a
program.
To learn more about the Homebuyer Dream Program, and the $10,000 grant ($9,500 towards closing costs / $500 towards homebuyer's counseling program) visit the Homebuyer Dream Program website.