11/15/2021:

Holiday Season 2021 with Seneca Savings

"It's the most wonderful time of the year!"
Throughout the holidays Seneca Savings will be supporting wonderful charitable organizations and events, as well as creating fun, family activities at each of our branches. We invite you to join us in any or all of these efforts. As we have learned through the years, giving to others itself is the greatest gift you can give to yourself. It makes the journey all the more worthwhile and memorable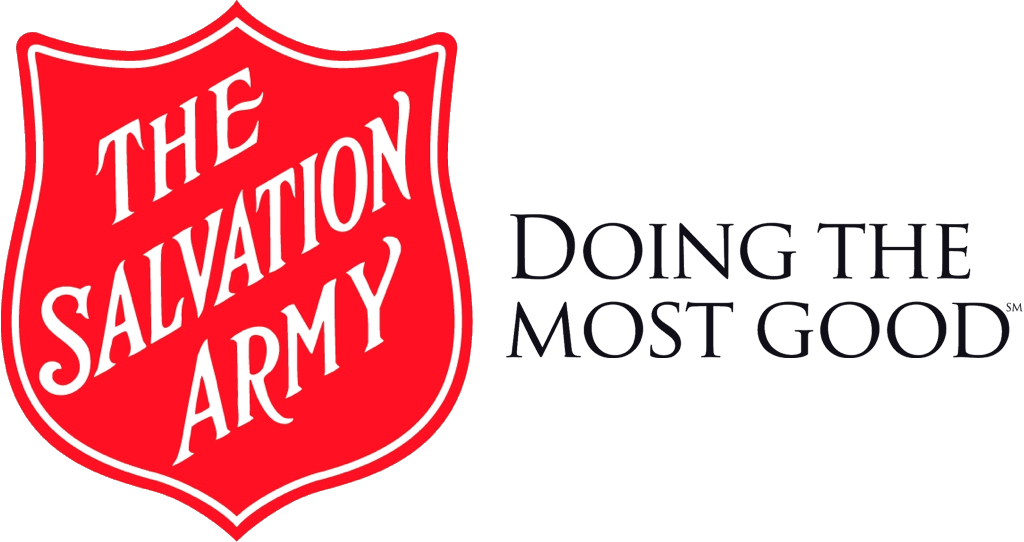 Salvation Army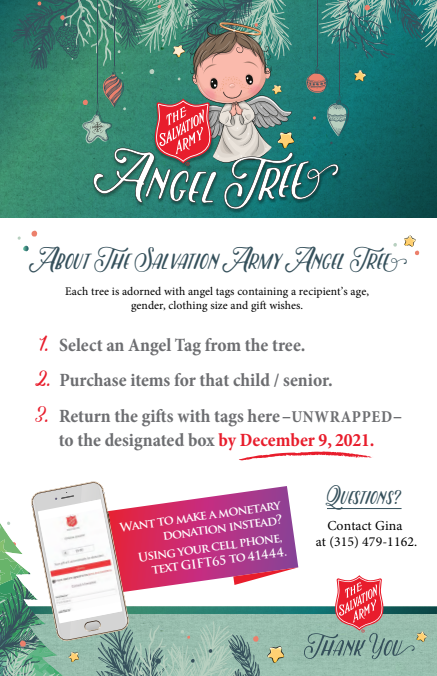 seneca savings and salvation army Angel Tree 11×17 Poster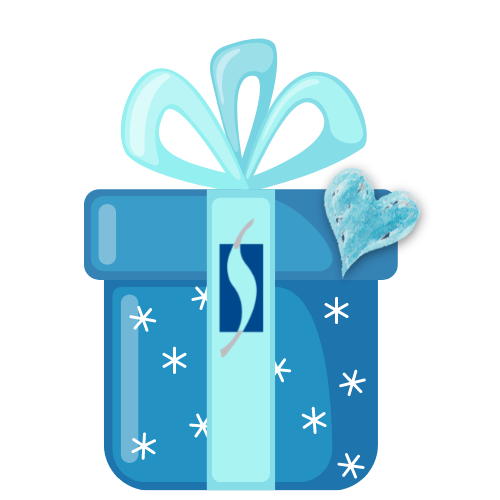 DONATE to to the Christmas Bureau…
Just hold your cell phone up to the QR CODE BELOW and
click on the link that pops up on your phone to donate. Thank You!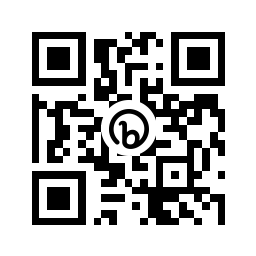 COLORING CONTESTS AT BOTH OUR BALDWINSVILLE AND NORTH SYRACUSE BRANCHES!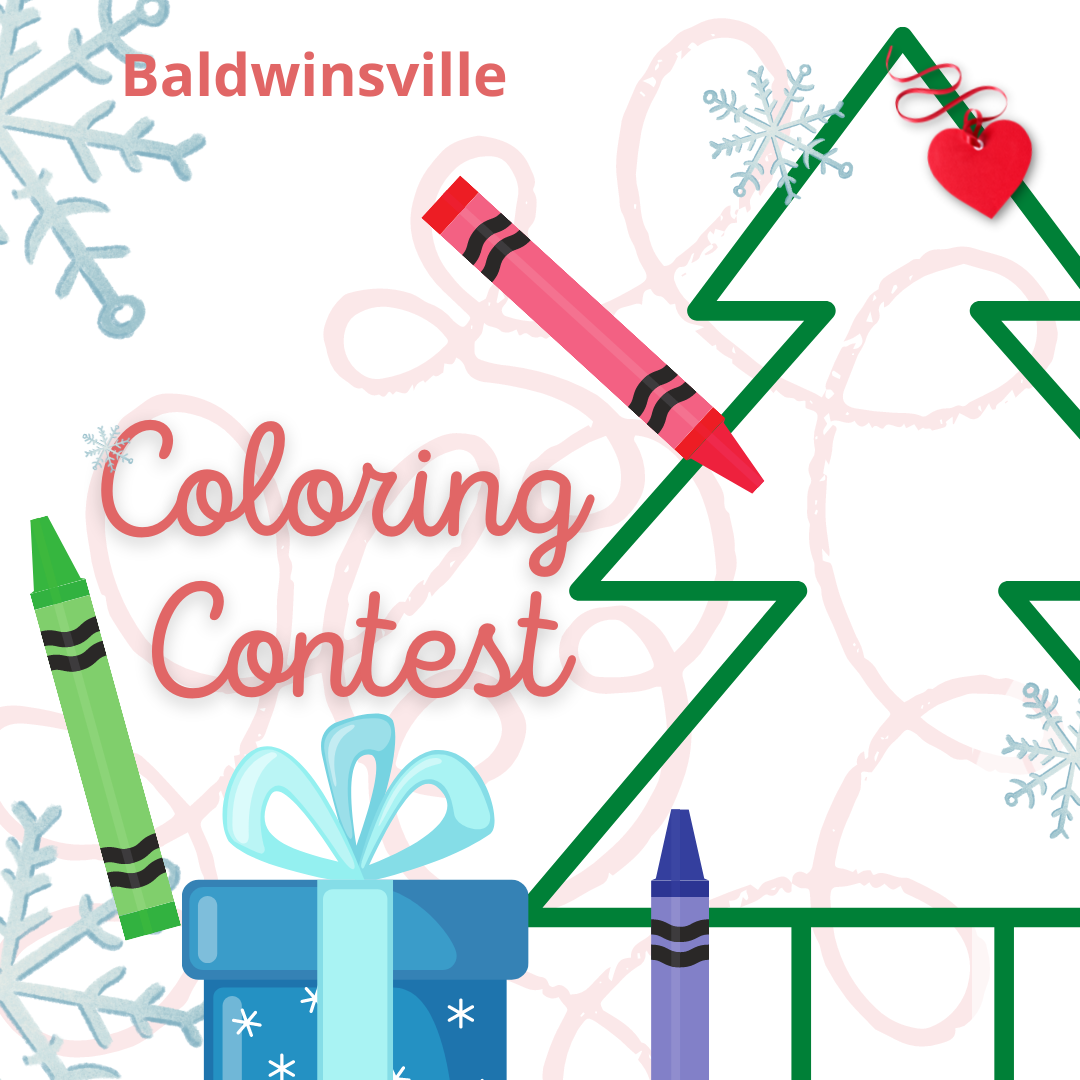 Baldwinsville COLORING CONTEST!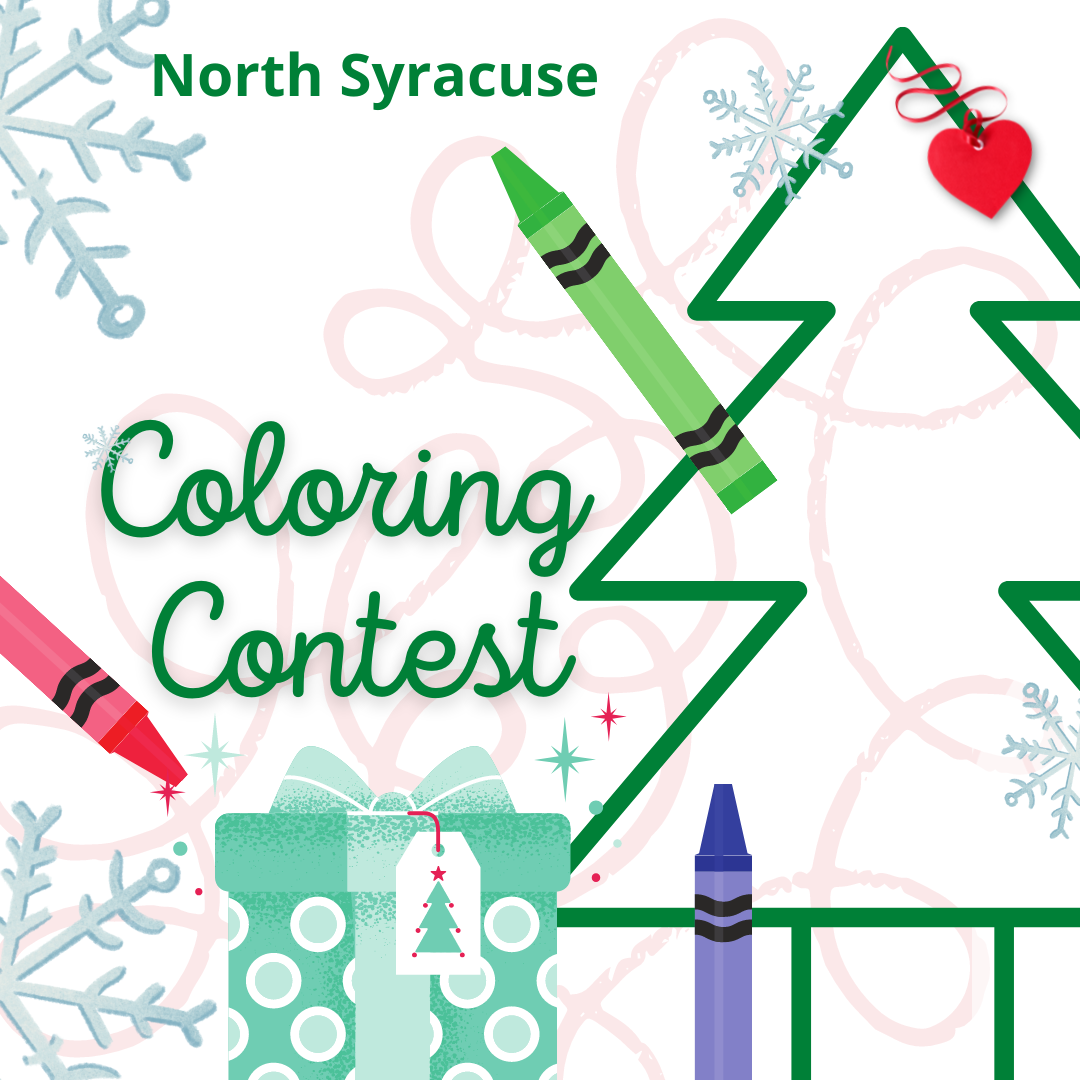 North Syracuse COLORING CONTEST!
2021 Holidays In Our Branches
North Syracuse

Baldwinsville

Liverpool

Bridgeport

Thank You to all of our Sponsor Partners and Donors throughout our community near and far, we so appreciate you!
We're with you…

For Life's Journeys.