04/20/2022:

April 2022: ICBA & Seneca Savings Celebrate "Community Banking Month"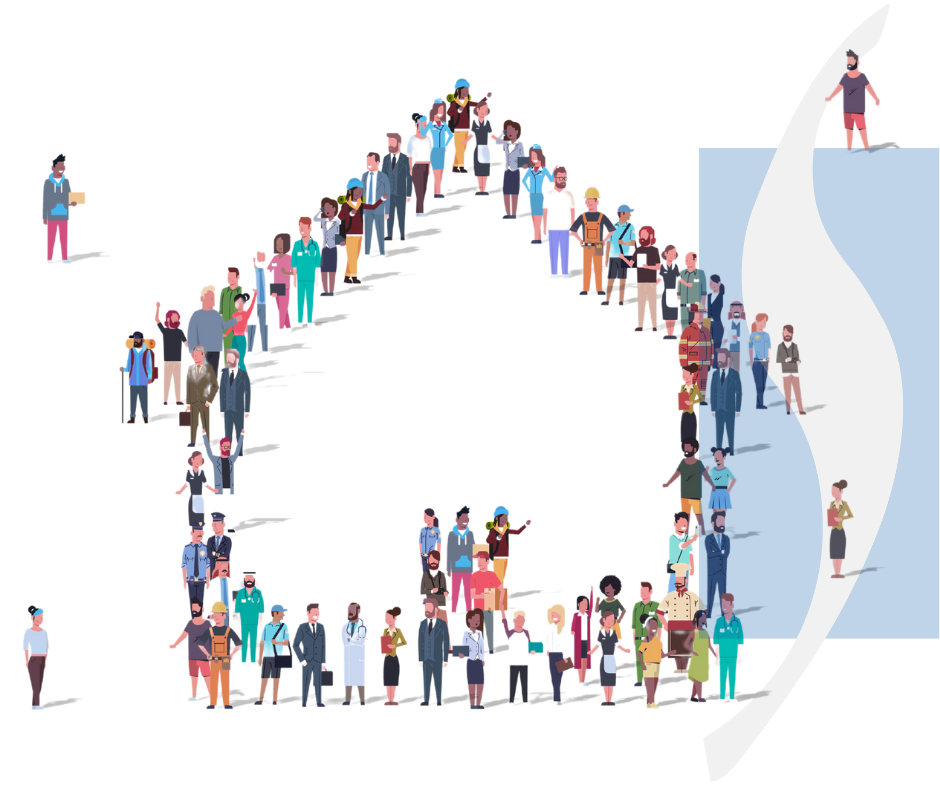 Seneca Savings and ICBA Celebrate Community Banking Contributions That Help Local Communities Thrive
Baldwinsville, NY (April 20, 2022)—In recognition of Community Banking Month in April, Seneca Savings and the Independent Community Bankers of America® (ICBA) are reminding consumers about why banking locally with a community bank matters.
"At Seneca Savings we value the relationships we have with our customers and are always striving to provide the very best customer service and product offerings to meet their financial goals and walk that journey with them," said Joseph Vitale, President & CEO at Seneca Savings in Baldwinsville, NY. "We're proud to be a member of this community because we, along with our customers, call it home. It's the basis of our banking philosophy and a point of distinction that is reflected in everything we do."
From our upcoming Make A Mother's Day Diaper Drive in May to benefit the CNY Diaper Bank, to the local little league teams, we're committed to cultivating a prosperous community for all to enjoy.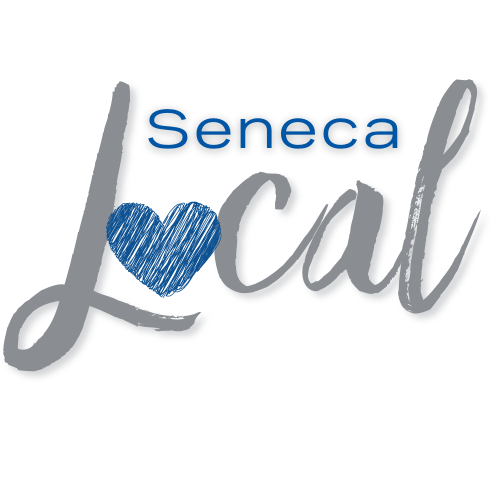 Community banks take in local deposits and redistribute them back into the community—consistently making more than 60% of small-business loans and more than 80% of agriculture loans. They also contribute tax dollars that help maintain local municipalities and keep local neighborhoods viable and strong because serving the best interests of their customers is fundamental to their business philosophy. Community banks:
Are highly favored by small businesses, earning a 76% satisfaction score compared to 62% for large banks, 46% for finance companies and 39% for online lenders, according to a Federal Reserve study.
Are committed lenders with loan growth that has outpaced non-community banks for nine years.
Demonstrate safety and soundness with higher capital ratios and better loan quality than the largest institutions.
Offer high-tech, high-touch service, offering consumers modern-day conveniences and technical capabilities while maintaining the personal service standards that distinguish community banks as relationship lenders.
Have a strong track record in helping underserved Americans by focusing a relatively large share of their resources in low- and moderate-income tracts.
"During ICBA Community Banking Month we're proud to recognize community banks as financial first responders who continue to demonstrate their flexibility to address unique financial needs while performing acts of community service that create healthy, resilient and vibrant communities, which benefit Americans nationwide," ICBA President and CEO Rebeca Romero Rainey said.
ICBA pays tribute to community banks for their ongoing contributions to their communities with ICBA's annual National Community Bank Service Awards showcasing the unmatched role community banks serve by reinvesting their customers' hard-earned dollars to support urban, suburban and rural communities throughout America.
About Seneca Savings
 For nearly a century, Seneca Savings has proven to be a financial first responder and staple in the communities we serve. Today, with over 55,000+ ATM no surcharge points across the country as well as four branches in Baldwinsville, North Syracuse, Liverpool, and Bridgeport, NY, customers can access their accounts both personal and commercial as well as online at SenecaSavings.com. Through its' wholly owned subsidiary Financial Quest, financial planning and investment services are offered as well as personal and commercial insurance products through Seneca Savings Insurance.
 About ICBA
The Independent Community Bankers of America® (ICBA) is the nation's voice for community banks with its mission to create and promote an environment where community banks flourish. We are dedicated exclusively to representing the interests of the community banking industry and its membership through effective advocacy, best-in-class education, and innovative products and services.
With nearly 50,000 locations nationwide, community banks constitute roughly 99 percent of all banks, employ nearly 700,000 Americans and are the only physical banking presence in one in three U.S. counties. Holding nearly $5.9 trillion in assets, over $4.9 trillion in deposits, and more than $3.5 trillion in loans to consumers, small businesses and the agricultural community, community banks channel local deposits into the Main Streets and neighborhoods they serve, spurring job creation, fostering innovation and fueling their customers' dreams in communities throughout America. For more information, visit ICBA's website at www.icba.org.
# # #